To understand the climate change, such global phenomenon needs to be studied from above. In Toulouse, a unique European industry exists.
An industry which designs and manufactures instruments and key satellites for Earth observation but not only…
This industry composed by organizations, public institutions and private companies processes, archives, adds value and analyses space data in order to understand our climate and forecast the climate of tomorrow.
From space and thanks to this "integrated industry", made in France, companies and institutions are organized and offer solutions to understand and respond to the impacts of climate change on ECONOMY, ENVIRONMENT and SOCIETY.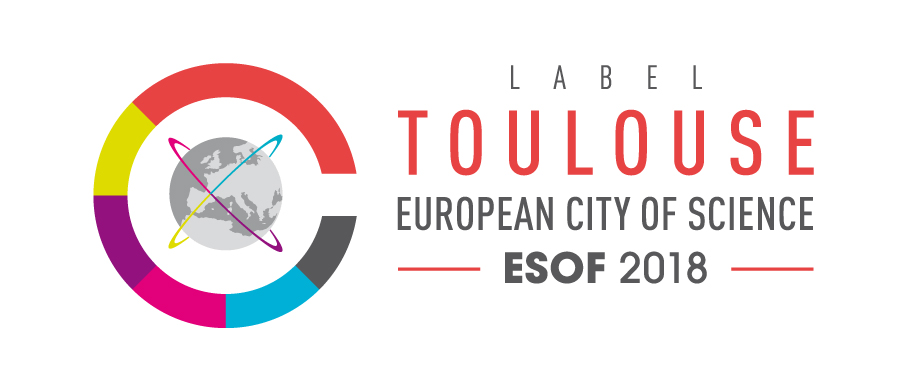 During the ESOF space Tour, organized in the Cité de l'Espace, we invite you to meet us, Météo-France1, Observatoire Midi-Pyrénées2 and CLS3. We will be happy to present you our researches, our observations, our tools and our solutions dedicated to the climate, the protection of our planet, its resources and its humanity.
Liens utiles et dossier presse :
Press kit ESOF : Space from Climate