Several years agos, CLS delivered to the Indonesian government INDESO a complete center for sustainably manage indonesian marine resources and coastal natural richness. In this context one of the challenges was to monitor and protect the Indonesian mangrove together with a sustainable aquaculture development and coastal management.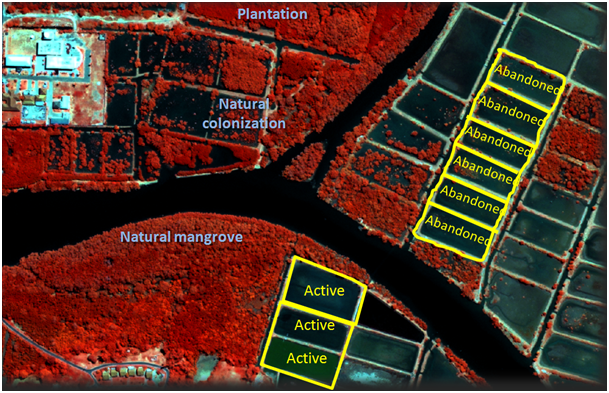 How? Using optical imagery and in close collaboration with IRD study the helth of this amazing and really usefull ocean tree. The results of this study lead by Christophe PROISY, from IRD:
Pond walls and dykes hamper hydrological processes of tidal and freshwater fluxes allowing nutrients distribution for mangrove seed (propagules) growing.
Natural colonization in areas maintained hydrologically opened is more efficient than plantation in closed ponds.
Plantation of Rhizophora is not sustainable. A major risk of mass mortality in the coming years is evidence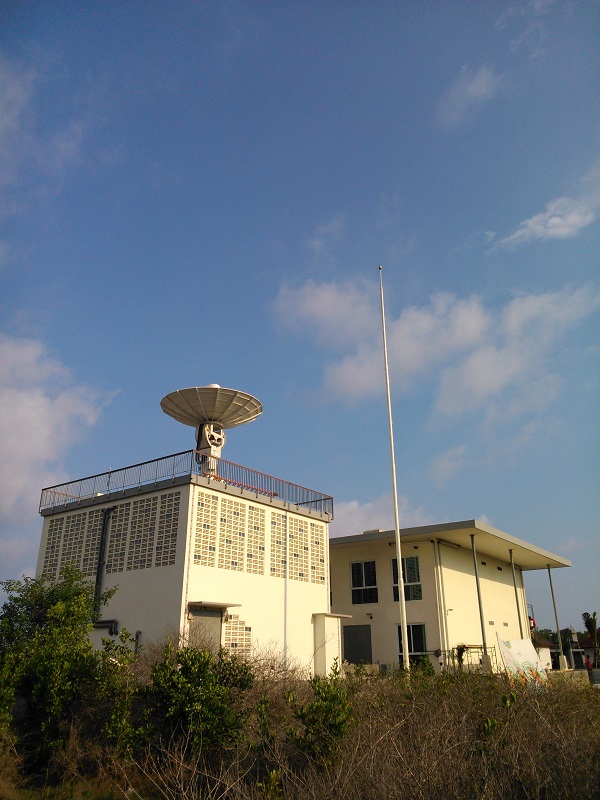 Thus recommendation to stakeholders were proposed:
Annual acquisition plan definition of INDESO high resolution optical imagery.
Planted monocultures of Rhizophora species should be subject to moratorium.
Test the opening of some ponds should help to analyze the natural recovering capability.
Set-up an "Indeso-concept mangrove observatory" in each Indonesian area where ICZM is planned to evaluate:

The risk of mass mortality in existing plantations
The performance of ecosystem services provided by planted versus natural mangroves. This observatory will combine basic field instrumentation, mangrove characteristics survey and high spatial resolution imagery.
A huge knowledge used by local authorities to protect this first natural barrier against sea rising.