More than half the world's population live in urban areas, and this will continue to increase. This means that adaptation to climate change depends centrally on what is done in urban centers.
City planners need innovative solutions to provide safe, healthy, and sustainable cities – something CLS, an expert in geographical data, has been providing for more than 30 years. By working closely with land managers, CLS enables them to use data and technology purposefully to make better decisions and improve the quality of life within their city limits.
Mitigating climate change requires sustainable urban development, but how can we better manage urban environments and develop tomorrow's smart city, today?
Bioclimatic cities
According to the FAO, one way of making cities healthier and more sustainable is by boosting green spaces for healthier environments & improved lifestyles. Easier said than done?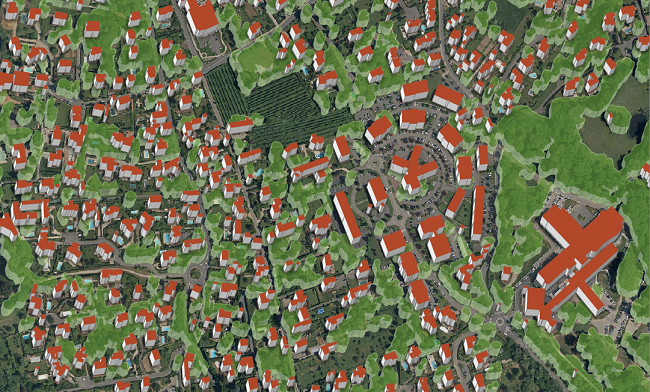 Actually, no. CLS, has developed an automatic processing system that maps and characterizes urban vegetation. This system helps cities identify:
Herbaceous surfaces
Woodlands
Heaths, lawns and shrubby wastelands
Sparse or bare ground vegetation
Wetland vegetation
Water surfaces (wetlands, lakes etc.)
With this information, users can simulate pollution dispersion and define areas to be preserved so that air quality can be improved, the spread of new pathogens limited, and urban temperatures can be mitigated.
Controlling urban expansion
Successful Urban Environmental Management means understanding local and regional environments. How much agricultural land has disappeared in the last ten years? How can urban renewal be assessed?
To help land managers answer these questions, CLS designed – with the expertise of ADEUPa – a unique and evolving land occupation analysis tool. This tool is based on:
The cross-referencing of public data available at the cadastral scale
The analysis of aerial photographs for the purpose of verifying and completing the data
This tool, which allows for regular monitoring thanks to the data used being regularly updated, makes it possible to monitor the consumption of agricultural and natural areas and identify the causes. It can also evaluate spaces that can be mobilized for urban renewal by identifying vacant spaces.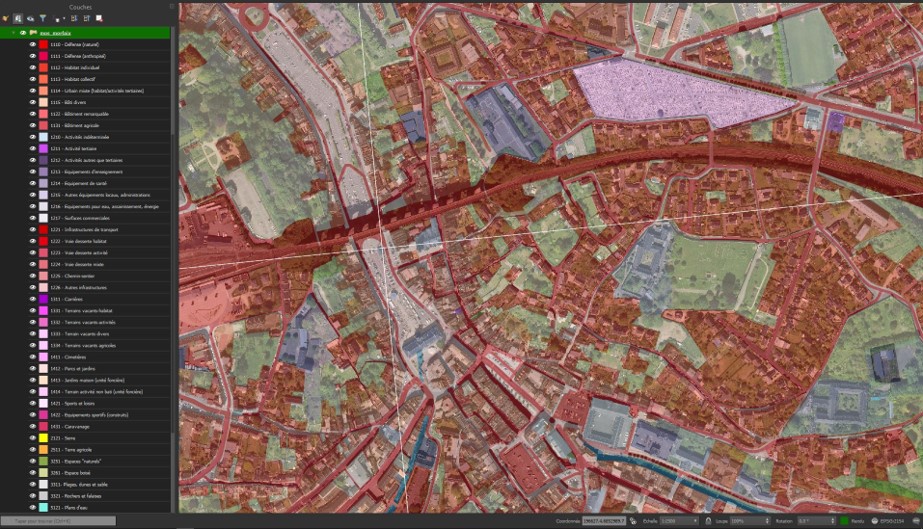 With this plugin, land managers at both a local and regional scale can quickly generate up-to-date maps detailing land use. Information that is strategic for sustainable urban development.
CLS has been working for sustainable land management for over 30 years. Its employees have mapped more than 50% of French cities and more than 300 SCOTS.