During the Toulouse Space Show, the 26th and 27th of June took place the national and international finals of the ActInSpace hackathon. This competition organized by CNES, ESA and ESA BIC France was created to encourage the creation of start-ups based on space technologies. This third edition was a great success, thanks to the international dimension taken by this hackathon: this year there were 2,229 participants in 53 cities in 32 countries.
Several prizes were awarded to the various winners of the ActInSpace 2018 competition. Special congratulations for the Australian team Wright Team Incorporated for its victory in the ActInSpace International Grand Prix with their project of a system of identification and inviolable registration for drone operators (the technology used is based on a CNES patent based on Galileo). With this victory, the team wins a weightless flight in the A310 Zero-G.
Various other prizes have been awarded, you can find the details here.
---
CLS as sponsor of this event was able to propose three challenges to the participants. Two were based on the use of the Argos system and one on AIS technology. You can find our challenges here.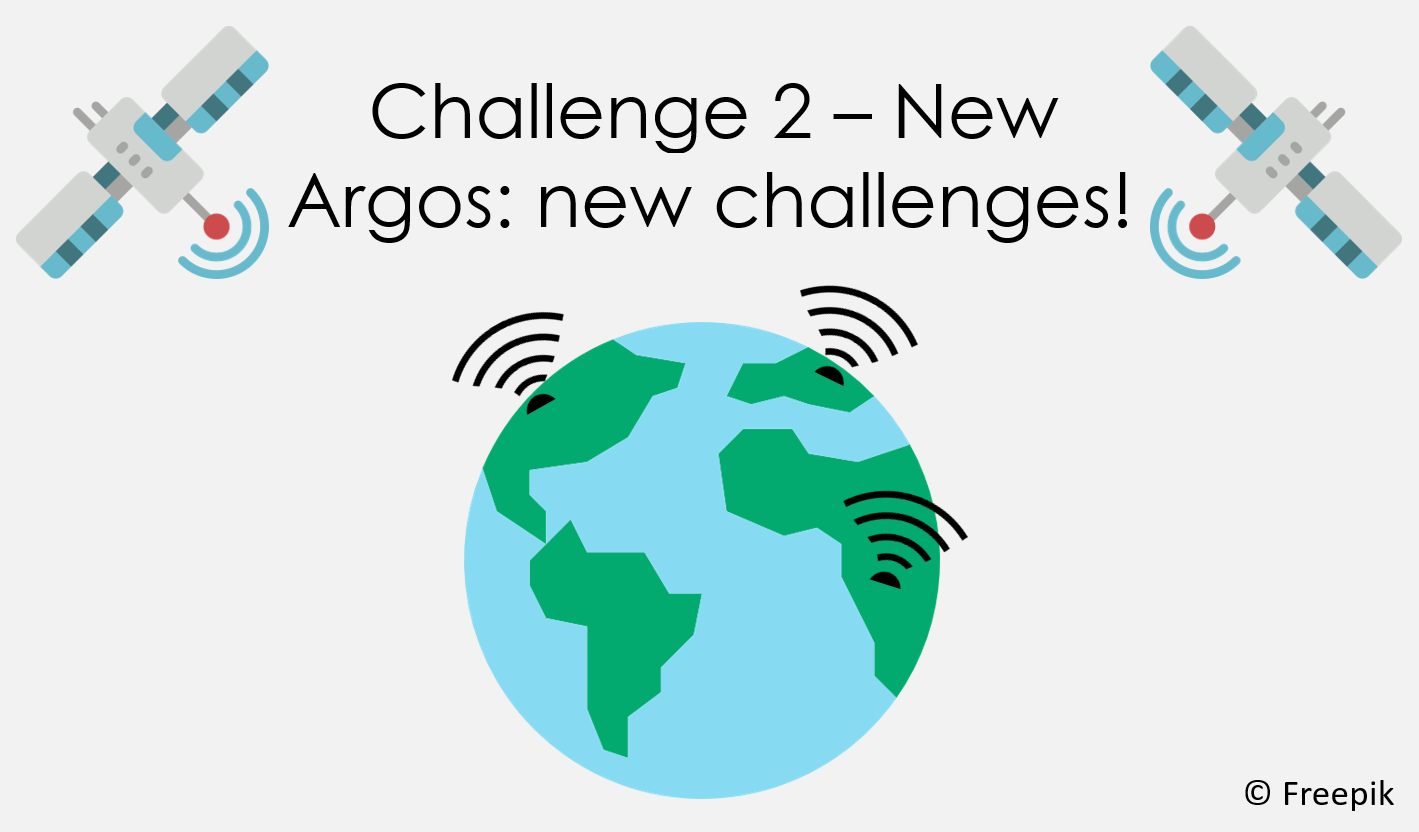 Special congratulations to the several teams who have chosen to focus on our challenges, such as the Tardis team in Azerbaijan, or the Aerodrenaline team, winner of the Cypriot contest thanks to their idea of using Argos data and drones to fight poaching, especially in Africa. Many very interesting ideas have emerged through the ActInSpace contest.
---
CLS would like to congratulate all the organizers of this event whose reach grows exponentially with each edition!
See you in 2020 for the fourth edition of the ActInSpace hackathon.
Useful links :