Today June 5, 2018 is the World Environment Day. The theme changes every year, and in 2018 the UN's choice was to draw public attention to the fight against plastic pollution. The purpose of this day is to encourage governments, industries and individuals to become aware of the impact plastics have on the ecosystem and to help them consider effective and sustainable alternatives to limit their impact.
---
« On World Environment Day, the message is simple: reject single-use plastic. Refuse what you can't re-use. Together, we can chart a path to a cleaner, greener world », António Guterres, Secretary-General
---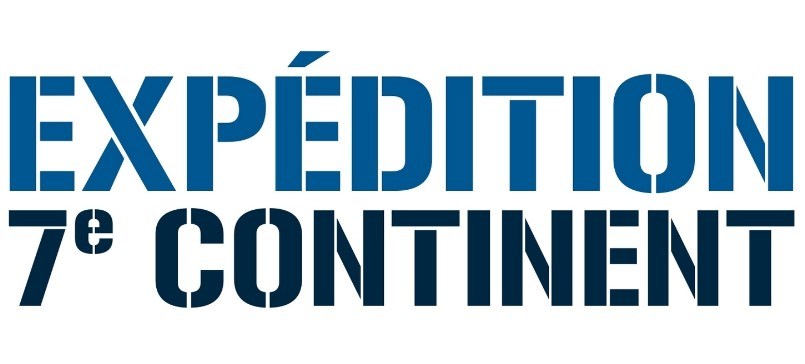 CLS supports the association 7e Continent which works to understand and reduce the pollution of the oceans by plastic by leading to educational actions and scientific expeditions.
The association is headed by Patrick Deixonne, a member of the French Explorers' Society and Alexandra Ter-Halle, who is the scientific leader and researcher on microplastics at Paul Sabatier University in Toulouse.
Useful links:
Journée de l'environnement ONU
Interview Alexandra Ter-Halle (in french)