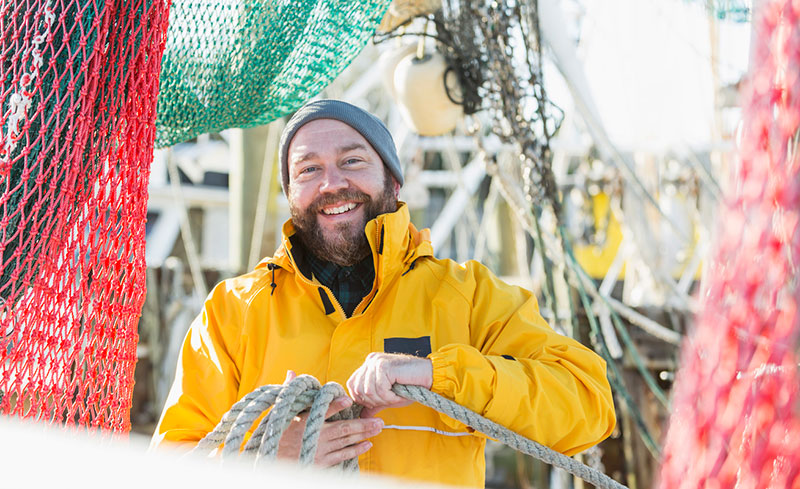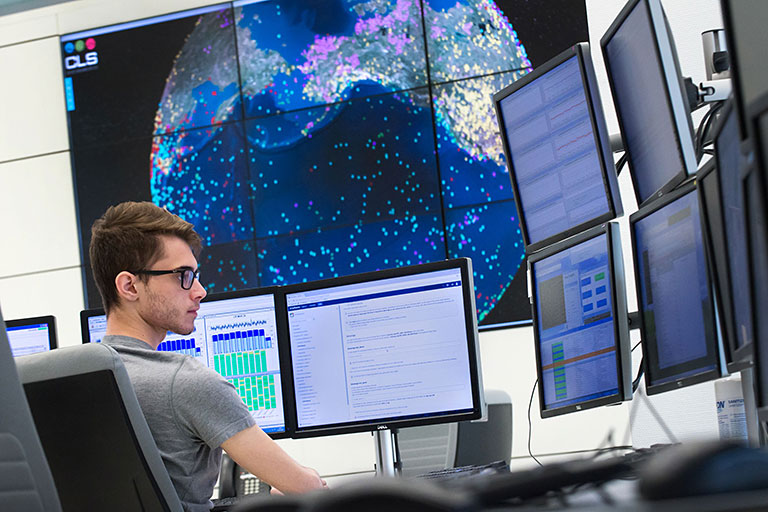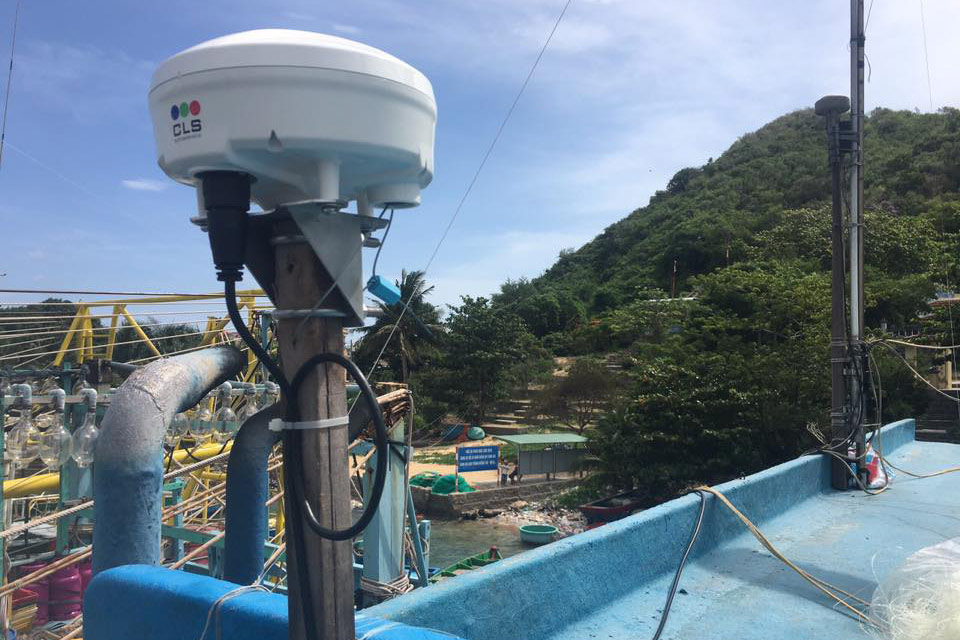 The marine resources in our oceans are crucial for food security, biodiversity, and the economy. How can we balance these different needs?
Administrations, regional organizations, and fishermen all have a role to play in ensuring a viable and sustainable Blue Economy.
To do so, many of them call on CLS. The company monitors a significant part of the world's fishing fleet. We collect fishing data for fishermen and governments and transmit electronic catch reports to the authorities. We also provide electronic surveillance solutions for safer working conditions and limiting bycatch. We improve safety for fishermen, providing them with weather warning systems.
By forecasting the areas favorable to mature marine resources, CLS helps fishermen optimize operations, comply with quotas, and limit their carbon footprint and the risks they take at sea.
With more than 15,000 transponders installed on fishing vessels, over 30 fisheries monitoring centers equipped with CLS solutions, and strategic support of traditional fisheries, CLS is the global leader in sustainable fisheries management.
More info: fisheries.groupcls.com