Fleet monitoring

CLS subsidiary NOVACOM Services partners the biggest humanitarian agencies worldwide. It tracks their fleets and helps optimize and secure operations.
Novacom develops and operates innovative telematics solutions, seamlessly adapted to our customers' activities.
So what do humanitarian organizations, waste collection companies and road haulage companies have in common? They all use road networks. They are all increasingly busy, and all require more and more efficient logistical management. And this is where CLS and its subsidiary Novacom Services come in.
Since 2002, Novacom Services has been offering intelligence and/or security services and solutions for the strategic movements of either merchandise or people to professionals in different sectors. Professional and positioning data are sent in real time by GPRS, satellite or Sigfox-type networks to CLS's secure Data Centre where they are stored and exploited by Novacom's parent company.
HUMANITARIAN CONVOYS OR OTHER TRANSPORT IN AFRICA AND THE MIDDLE EAST
Ensuring staff safety : hybrid communication systems, SOS pushbutton, road safety, etc.
Optimization: most efficient itinerary, fleet management, fuel savings, preventive maintenance, etc.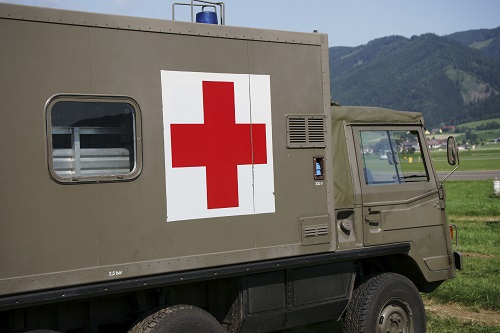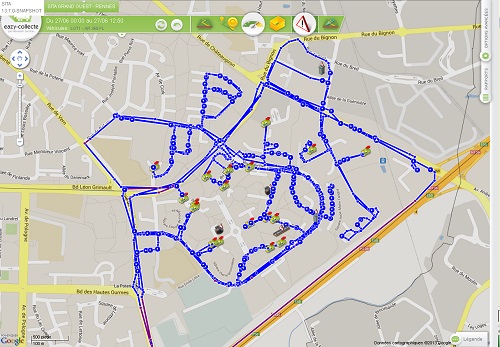 SANITATION, SERVICES FOR LOCAL AUTHORITIES AND WATER/GAS/ ELECTRICITY/HEALTH SERVICES
Optimization of resources and fleet management,
Improvement of the service to users,
Optimized schedules, virtual trip assignments,
monitoring of activities, etc.
TRANSPORT AND LOGISTICS
Optimization of transports, fuel savings, lower accident rates,
On-time deliveries, safety and security of merchandise, maintenance of a continuous cold chain,
Enhanced maintenance : tyre pressure monitoring system, electronic braking system (EBS) monitoring, etc.