TRE ALTAMIRA, the CLS Group subsidiary, continue to apply our expertise to support the RATP (the public operator for the transport of Paris) in their efforts to ensure greater safety and security and network availability by using the most innovative satellite technology. Since 2012, the RATP has been using TRE ALTAMIRA services to support the maintenance of their network.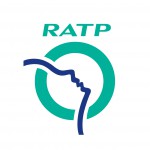 Benjamin Gorget, civil engineer and project manager at the RATP Department for the Management of Infrastructures, explains that the RATP gives great importance to the integration of advanced technologies in their mission of providing a more secure, reliable and efficient transport service. The use of satellite technology has proven key for a comprehensive monitoring of the Parisian network as it enables to better anticipate any impact caused by ground motion.

The RATP implements a surveillance programme based on traditional methods which are very precise but less flexible, explains Benjamin Gorget. As these campaigns are on-site they need to be conducted during the night with no train circulation. Satellite monitoring represents the ideal complement of these methods.The study was made with data from the TerraSAR-X satellite and the results delivered by TRE ALTAMIRA included 1,2 million of measurement points that confirmed that the area studied is generally stable.
L'étude a été faite avec des données du satellite TerraSAR-X et les résultats fournis par TRE ALTAMIRA comprenaient 1,2 million de points de mesure qui ont confirmé que la superficie étudiée est généralement stable.
More info about our energies & infrastructures monitoring solutions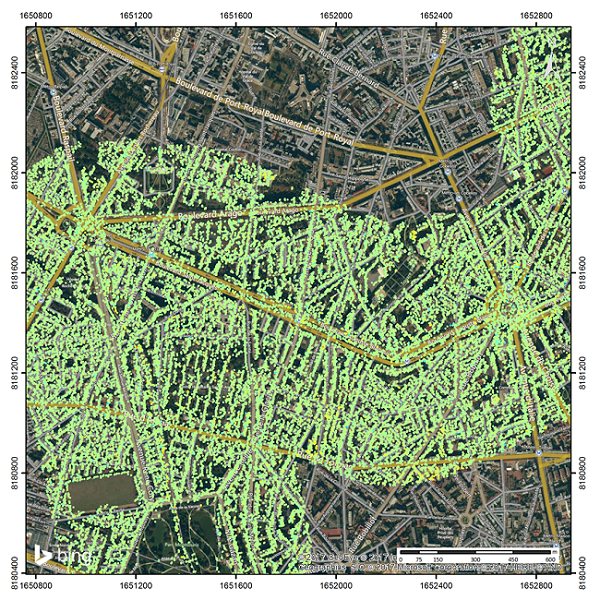 Ground motion map of a section of the aerial network for the period studied (2011-2016).