For over a year, CLS has provided satellite data to help clean the bay of Rio de Janeiro in the run-up of the 2016 Olympics.
A major task was given by the Brazilian government to CLS and its subsidiary Prooceano by the Brazilian government: to help clean up the Guanabara Bay. CLS/Prooceano is in charge of forecasting waste concentration areas, ocean currents and winds. The forecast is based on numerical models developed inside CLS/Prooceano facilities.
Stephanie Limouzin , Director of Space Oceanography division at CLS explains » We provide ocean currents several days ahead, that predicts when, where and how waste will drift.»
Tags have also been placed on the boats loaded with garbage from the Bay. Thanks to satellite data , the exact position of vessels is known and therefore Brazilian services can provide real-time cleaning operations depending on the evolution of drifting waste.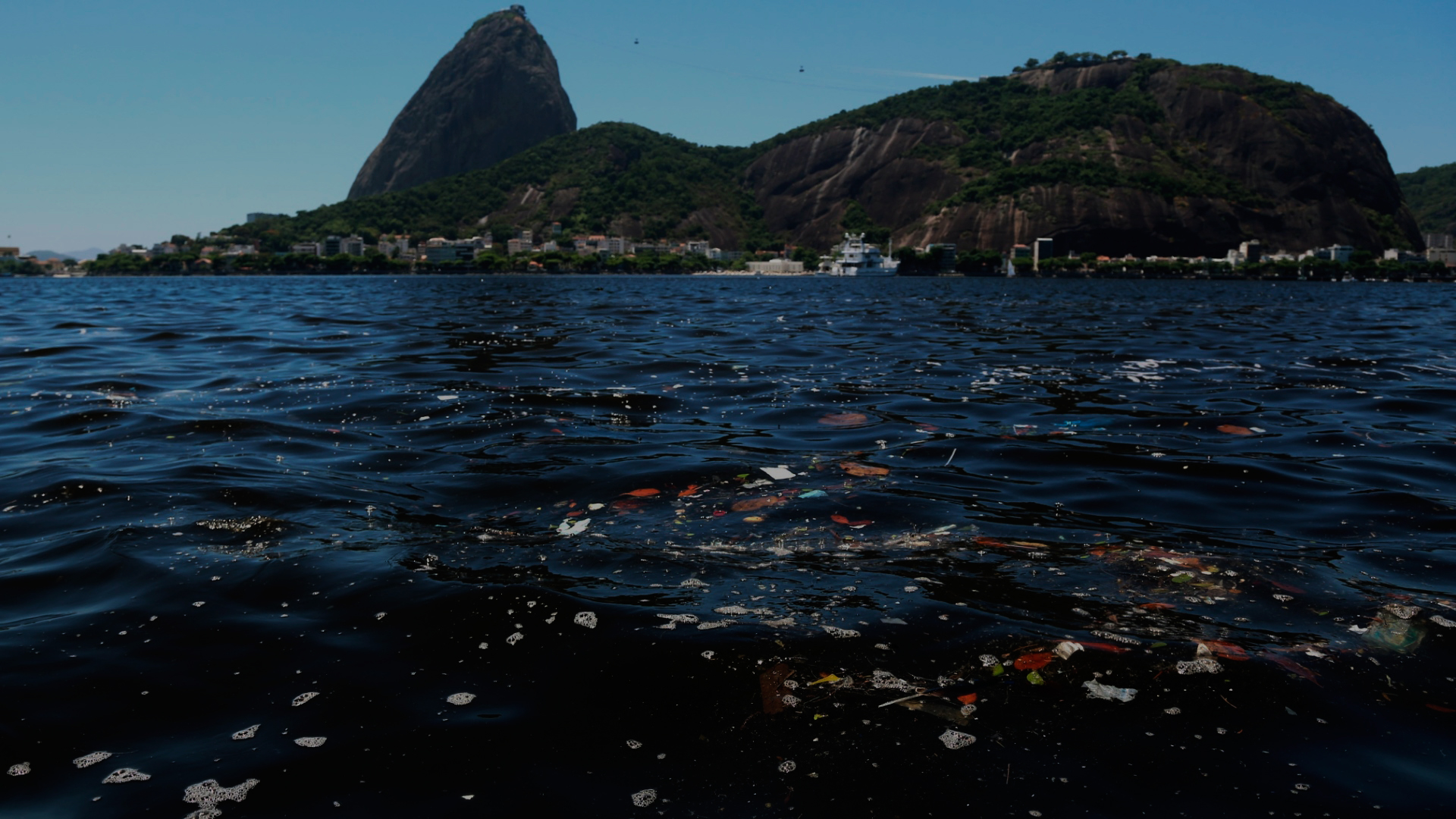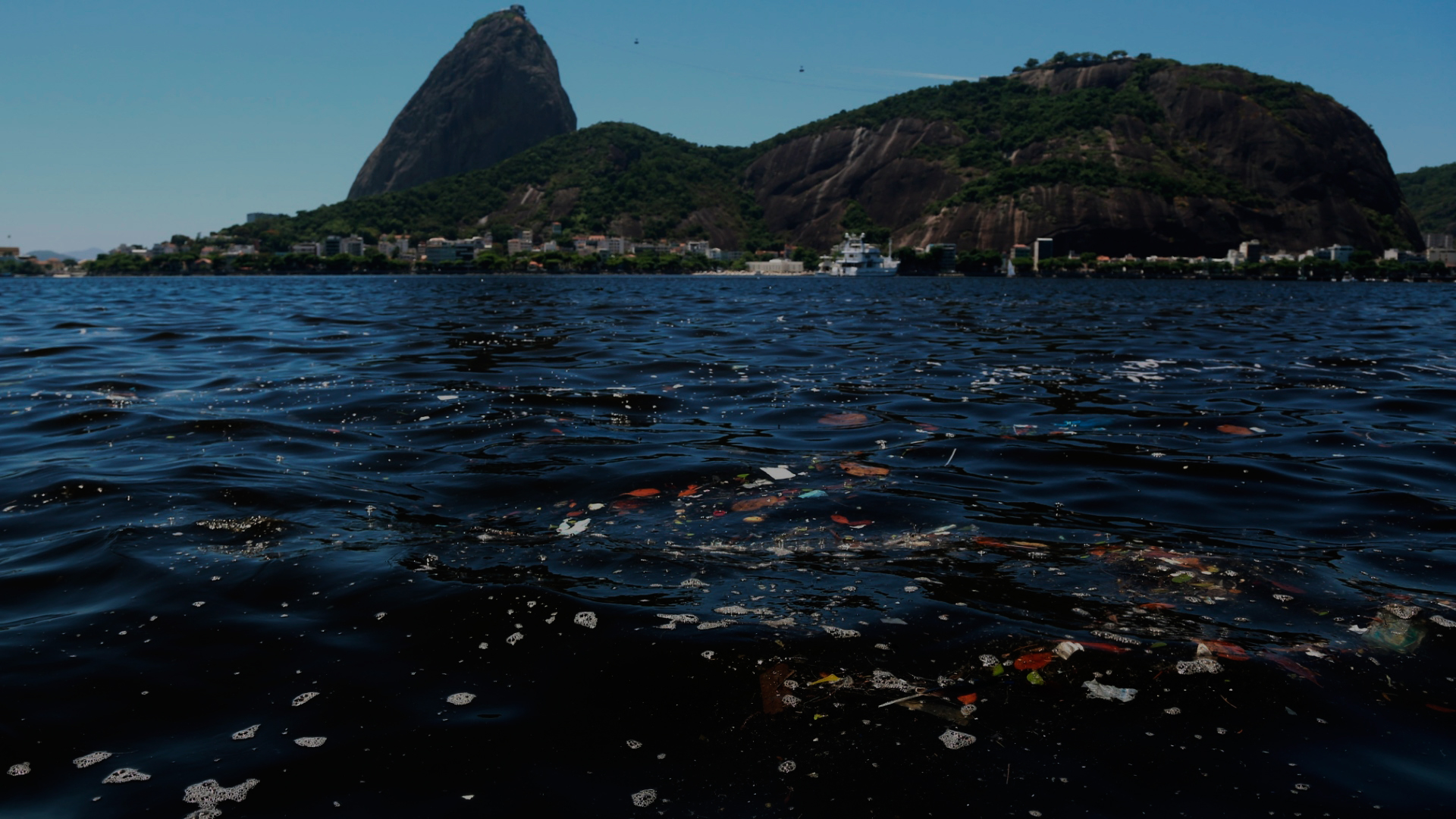 This vast operation of cleaning the Rio Bay began in the summer of 2015. CLS and its subsidiary Prooceano have working with the Brazilian government to improve water quality in the Bay of Guanabara . The model developed by CLS allows to save time and optimize fleet management . Stephanie Limouzin says «For a year , our system has optimized the evacuation of thousands tons of waste but the problem is that it continues to reach new every day. The situation is still much improved : the bay is increasingly clean, although it is not perfect. There is still work because there is a lack of effective system for collecting waste upstream , before they end up in the ocean. « People will soon have their sights set on Rio during the 2016 Summer Olympics  and it will helps to highlight the work that can be accomplished by companies such as CLS. This is a great demonstration of satellite works! Environmental monitoring associated with ocean observation allows to optimize such a huge pollution removal program and restore sites like the Bay of Rio.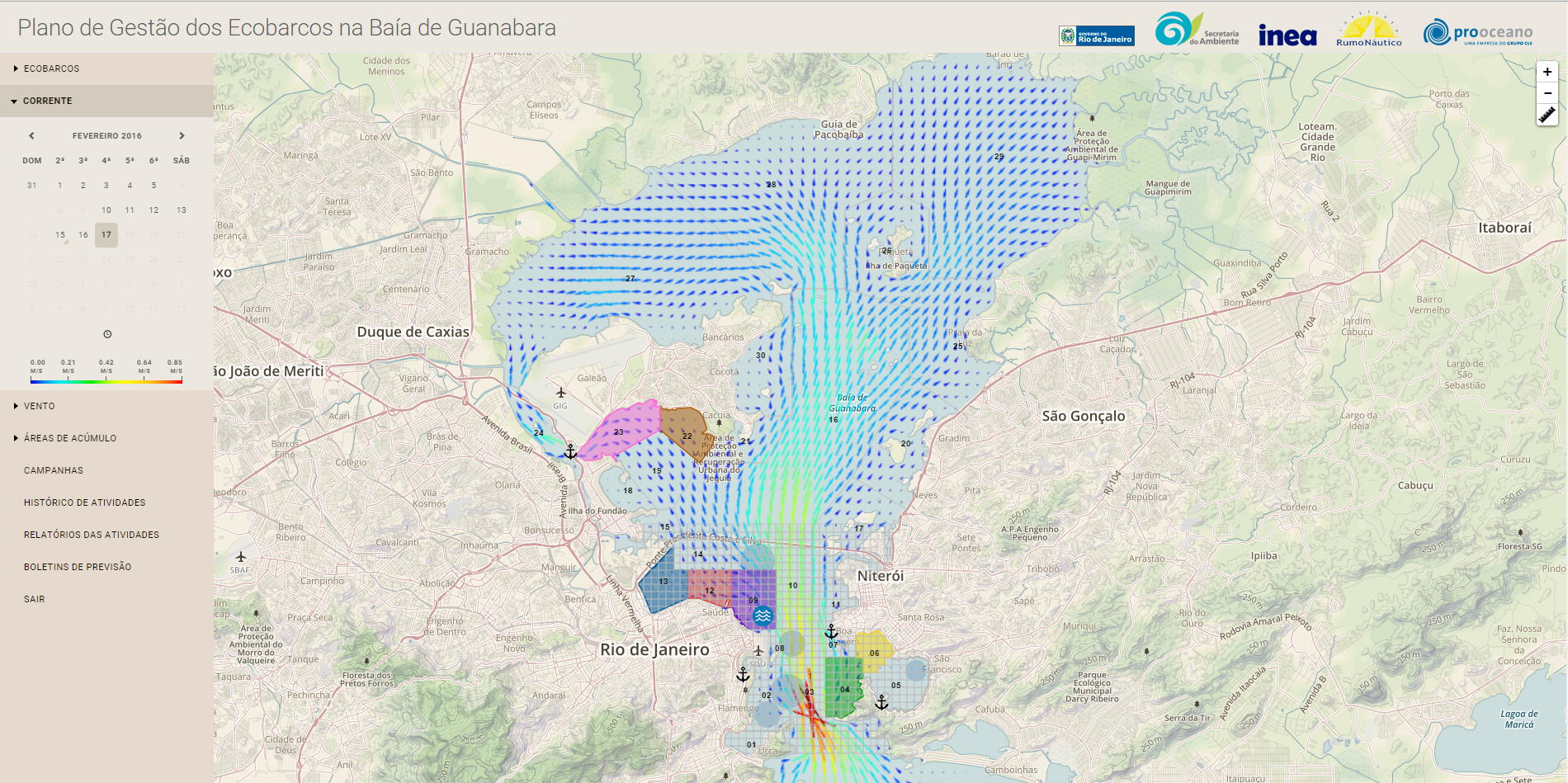 Each day, a weather current is distributed to predict the movement of waste in the bay of Rio. (Map : CLS / Prooceano )
Prooceano, filiale du groupe toulousain CLS
Press release : The bay of the olympic games RIO depollutted through satellites