The ocean is one of the key components of the Earth system, influencing our weather, and acting as a key climate regulator. Understanding our seas and oceans is therefore crucial for the future of our planet. As a worldwide leader in ocean observation and sustainable management of marine resources for more than 30 years, CLS, a subsidiary of CNES, is proud to contribute to the continued observation of the oceans in support of the international oceanographic community. As a world leader in ocean observation and sustainable management of marine resources, CLS joins the international community in celebrating the ocean on June 8th.
Celebrating World Ocean Day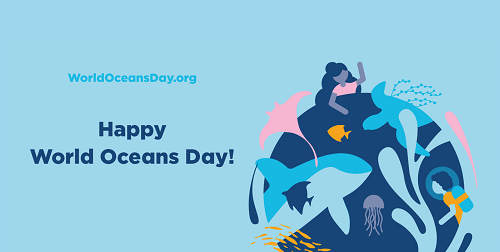 As exclusive operator of the Argos satellite telemetry system since 1986, and certified Iridium value-added reseller since 2007, CLS is a historical partner of maritime stakeholders (oceanographers, climatologists, marine biologists and fishermen, as well as public authorities in charge of protecting the maritime domain).
In parallel, CLS has contributed to satellite oceanography programs. The company supports major space agencies in the satellite instrument specification phase for ocean observation missions and operates ground systems. Once the mission is in operation, CLS acquires and processes the collected data and ensures their quality. CLS thus intervenes in the value chain of ocean observation from start to finish.
CLS offers a wide range of satellite-based services to help protect and preserve our Planet. From sustainable management of fisheries, to environment and climate monitoring and pollution control, four of our five strategic businesses are based on understanding and protecting our oceans.
Measuring mean sea level
One of the key indicators that climate experts reply upon to understand global climate trends is sea level rise. Today, thanks to fruitful collaborations with internationally renowned experts, CLS and its partners are able to describe the dramatic rise in sea level of nearly 8.0 centimeters thanks to 25+ years of homogenous altimetry data from satellites.
Supporting climate resiliency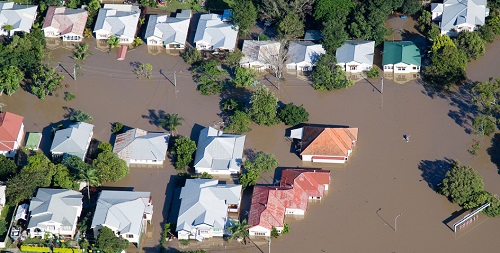 Forty percent of the world's population lives within 100 kilometers of the coastline and could be impacted as sea level rises. CLS Group has developed numerical models that can predict the impact of rising sea level and extreme weather events on coastal areas and make predictions up to 80 years into the future. CLS also offers solutions to better understand the dynamic of coastal ecosystems and design and implement observing systems to monitor these crucial areas. The company works hand in hand with local authorities, providing the data and the recommendations they need to ensure the future.
Understanding the physical ocean
More than 80 oceanographic parameters are collected, processed, validated and disseminated to the international scientific community by CLS. All these parameters are used to improve the understanding of the ocean circulation and contribute to climate and weather models. From surface temperature, currents, tides, wind, waves and phytoplankton concentration, CLS provides essential data and modeling for operational oceanography and marine meteorology.
Life below  the sea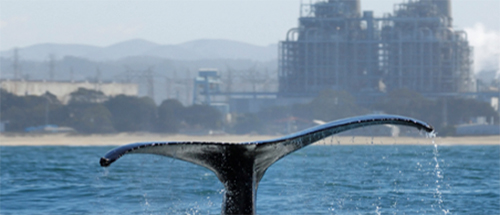 An estimated 50-80% of all life on earth is found under the ocean surface (source: MarineBio) and the oceans are a crucial ecosystem and home to the majority of biodiversity.
CLS has provided Argos satellite telemetry services to biologists since 1986, making it possible to track marine mammals, fish, turtles and other marine species, to understand their behavior and migration patterns, and produce reliable data to protect them. Argos data is used to formulate relevant conservation recommendations (definition of marine protected areas, prohibited fishing zones, regulated tourism, etc.).
Once a marine protected area is established, satellite services provided by CLS are a crucial tool for continuous monitoring of these areas and the human activity that occurs there.
Sustainable management of fisheries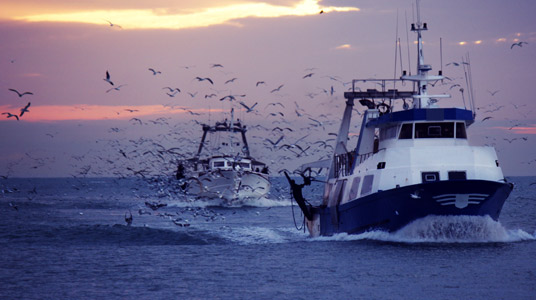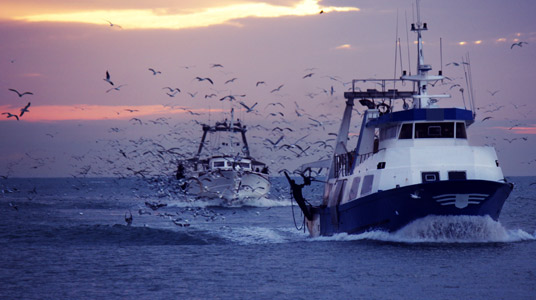 For nearly 30 years, CLS has been working for the sustainable management of marine resources using satellite observation. The company supports maritime authorities on a daily basis to combat illegal, unreported and unregulated fishing: optical & radar imagery, drones, data fusion, analytics, specialist CLS offers numerous solutions for maritime surveillance.
CLS models the population dynamics of certain highly-valued pelagic species such as tuna. Its fisheries scientists are able to predict evolution of fish stocks according to pollution, global warming, and fishing efforts but also environmental conditions. Strategic forecasts help to find a sustainable balance between food security (protein intake), economic development (fishing) and sustainability and respect for our biodiversity.

Reducing pollution
Oil pollution, nitrous or sulfur oxide, shipwrecks, accidental or intentional discharge… pollution of our seas and oceans o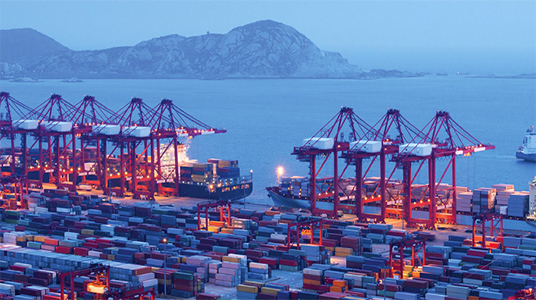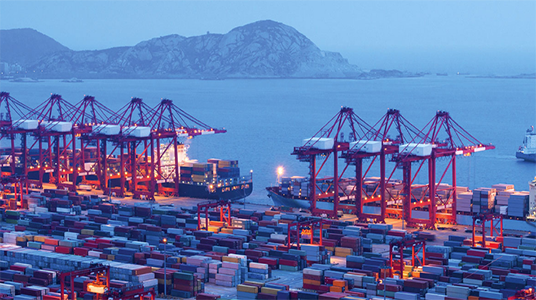 ccurs daily. Since the 2000s, CLS has been assisting international authorities (customs, coast guards, national Navies and international maritime safety agencies) in their surveillance missions to protect the maritime domain.
Mandated by the European Maritime Safety Agency, CLS has been detecting accidental and intentional oil pollution and helping to identify polluters for more than 10 years. CLS and its VIGISAT station, the first civil high-resolution satellite image acquisition station, can detect marine pollution day and night regardless of cloud cover and has been working since its inception for the European CLEANSEANET service. In ten years, this maritime surveillance service has made it possible to divide in half the number of pollutions detected in European waters, thus proving that the deterrent effect works and that satellite technology is a major asset for the protection of our oceans.
About CLS
CLS, subsidiary of the French Space Agency (CNES) and IFREMER has 700+ employees around the world and 5 strategic sectors of activity, including sustainable management of fisheries, environment and climate monitoring, maritime surveillance, energy resources and mining, and fleet management.
Our operational services help citizens, governments & industry understand and prepare for the future, including food security, extreme events, ocean & coastal management, and climate resiliency.