As you may know, pioneer in providing solutions to monitor the Earth, CLS, created its subsidiary Kinéis in 2018 with one mission: transform the Argos system and deploy an unparalleled connectivity that is universal and reliable with a low-data rate.  Now, that dream is one step closer to reality with the choice of Rocket Lab to launch the entire constellation of 25 nanosatellites in 2023
Back in the 1980's, CLS and CNES created the Argos system and laid the foundations for what is now known as IoT (Internet of Things). Today, using 40+ years of experience, Kinéis, along with the French space industry dream team – CNES, HEMERIA, Thales Alenia Space and Syrlinks, is carrying the metamorphosis of the Argos system by developing a constellation of 25 nanosatellites.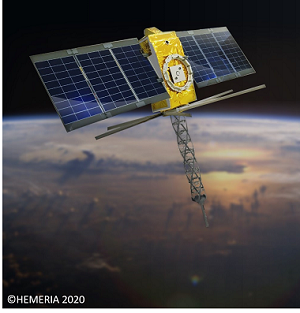 With the constellation currently under construction, we're one step closer to putting it into operation thanks to Rocket Lab, a leading launch and space systems provider, recently chosen to launch the new constellation over 5 dedicated missions in 2023.
The first of its kind in Europe, the constellation of 25 nanosatellites will scale up the Argos system to an unprecedent level providing access to a greater number of people and offer the scientific community an augmented system capable of:
transmitting more data,
2-way communication with beacons,
near real-time data thanks to a 15-minute revisit time
All while maintaining Argos' trademark low power consumption that will continue to enable the development of miniaturized trackers.
Transforming Argos: Backstage Pass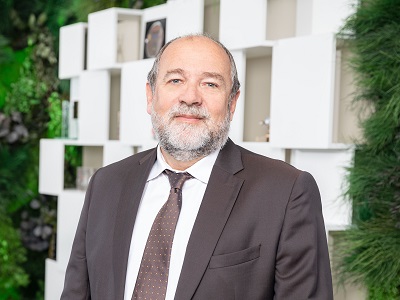 Christophe Vassal, CEO of CLS, Kinéis' parent company says, "The technical teams at Kinéis, CNES, HEMERIA, Thales Alenia Space and Syrlinks have done a remarkable job designing and developing 25 nanosatellites in record time and, with ANGELS, launched in December 2018, we have already been given a first taste of the opportunities this new constellation will provide. The contract signed with Rocket Lab brings us closer to the opening of a bright future for preserving biodiversity."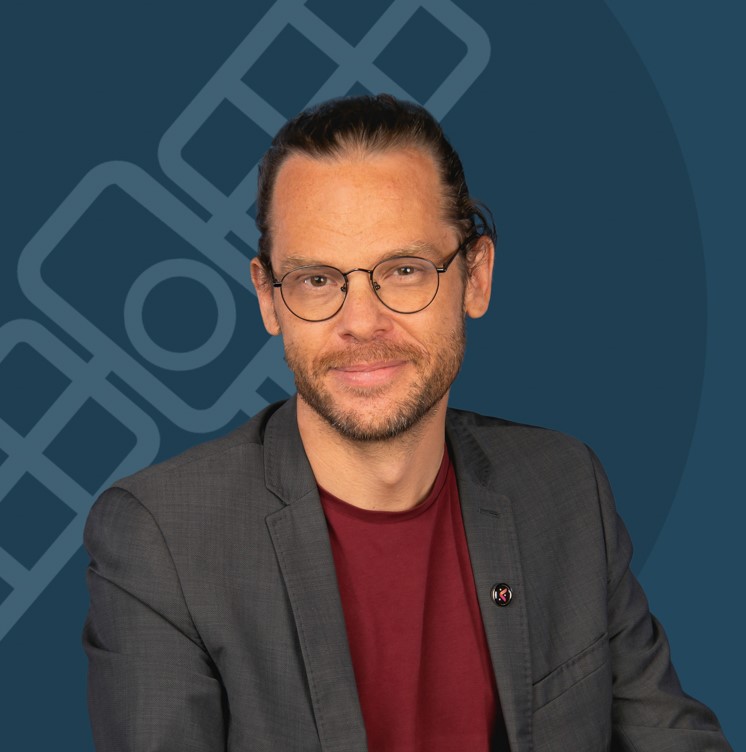 Kinéis CEO, Alexandre Tisserant adds: "We are glad to entrust our constellation of 25 satellites to Rocket Lab, an American company that will launch 25 new technological wonders from New Zealand. They are the leaders in small satellite launches and the obvious choice as launch partner to activate our constellation at such a pace. We designed and developed our 25 satellites in record time with the support of CNES, Thales Alenia Space and HEMERIA. We are now eagerly counting down to first launch in 2023 and support CLS in its mission to better serve the Argos community in charge of environment and wildlife conservation!"
CLS will continue to provide Argos services to the scientific community and is proud to continue helping current and future Argos users adopt the technology that will provide opportunities to re-think the way of studying wildlife, oceans, rivers and lakes.