When CLS was founded in 1986, nobody was talking about corporate social responsibility. However, even then the solutions developed by CLS were important in improving the way we handled environmental and social issues.
Since 1986, our employees have been working  on a daily basis for a more sustainable planet.
Convinced that companies have a role to play in achieving the greatest sustainable development goals facing our world, we decided in 2016 to join the United Nations Global Compact.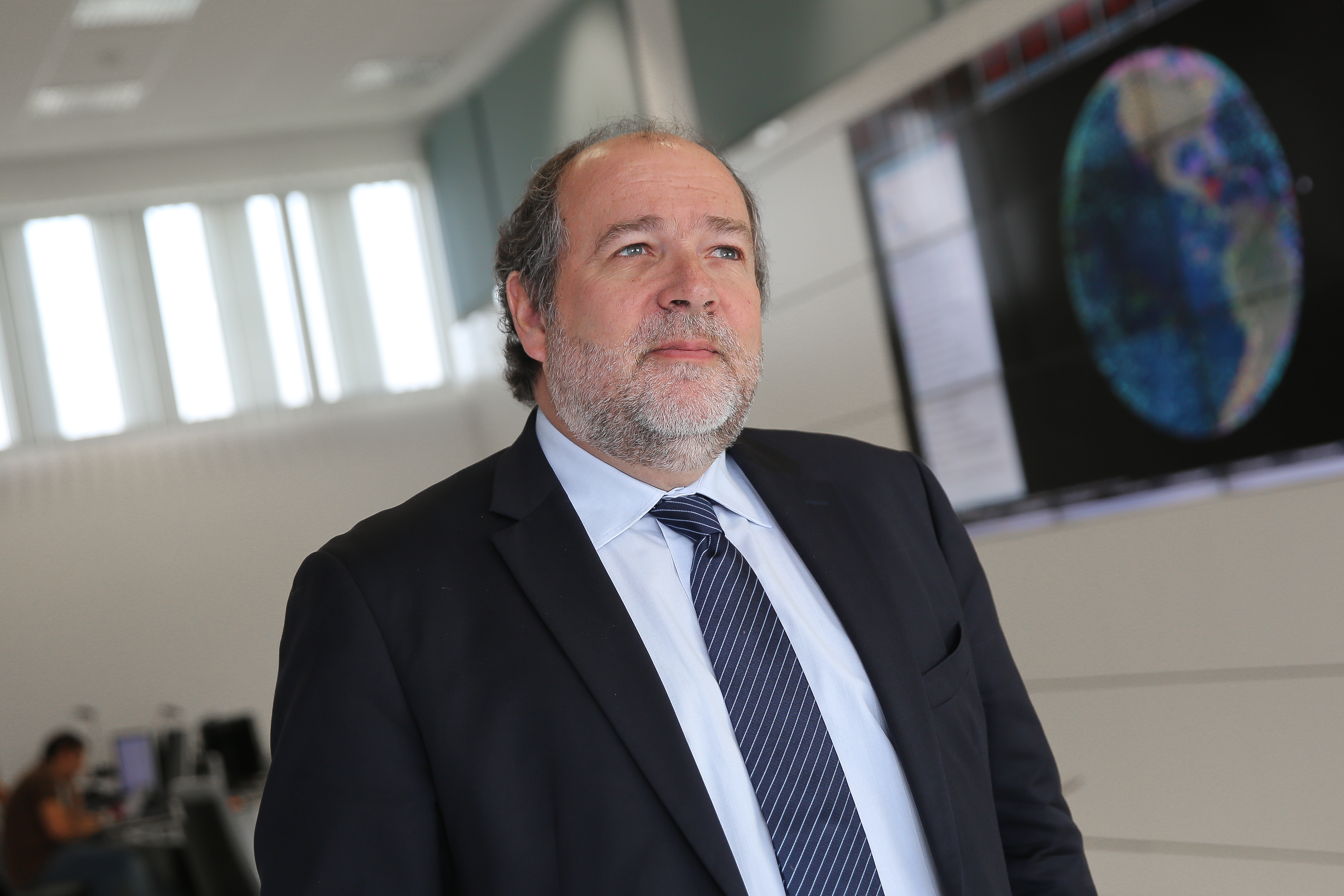 CLS is committed to making progress every year on the themes covered by the 10 Principles of the Global Compact, which relate to human rights, working conditions, respect for the environment and the fight against corruption.
Since then, our CSR working group, composed of employees from all departments and all levels, has been implementing and monitoring actions that enable us to improve our extra-financial performance. In 2018, the working group focused on the consolidation and improvement of our CSR process.
Our ambition is to incorporate CSR principles into all aspects of our value chain. We consider identifying and managing our extra-financial challenges to be an essential lever for continuing to develop CLS as a competitive and sustainable company appreciated by our employees.
Christophe VASSAL, Président du Directoire de CLS