World Health Day 2020, organized by the World Health Organization (WHO), pays tribute to the work of midwives and nurses who are doing a remarkable job in an unprecedented situation. How can space help to improve public health? How can it support front-line staff? By giving them more financial and technical resources and breaking their isolation through global and strategic connectivity for managing epidemiological risks.
We talked to Yoani Matsakis, President of Telemedicine Technologies, about what space can do for public health.
Tracking COVI-19 and Ebola from space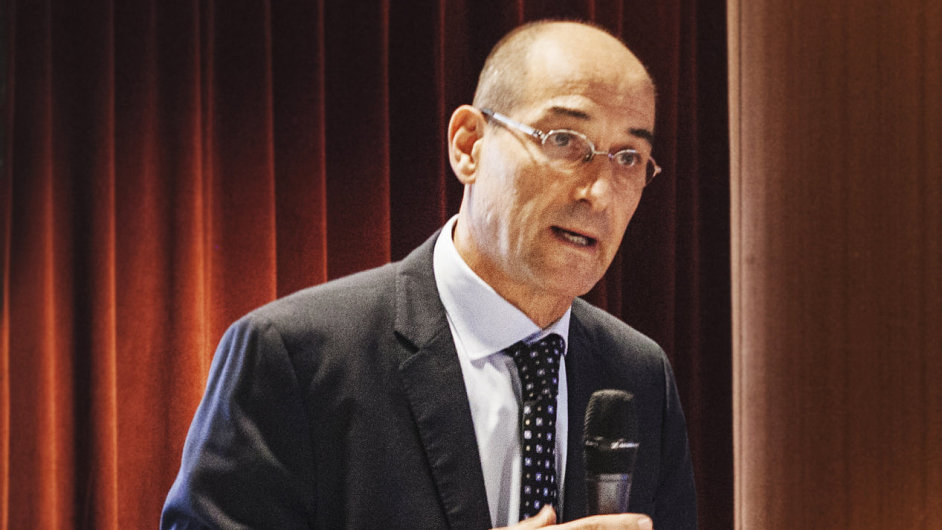 In Africa, as part of a project called TTSat, CLS, working alongside Telemedicine Technologies, has developed an innovative system for connectivity and close monitoring of epidemiological risks for health authorities in West Africa, led by the United Nations Population Fund (UNPF). This ARTES-labeled project is supported by CNES and ESA. Yoani Matsakis, President of Telemedicine Technologies, agreed to answer our questions.
Why is it important to monitor epidemiological risks in Côte d'Ivoire from space?
Long before COVID-19, between 2014 and 2019 a deadly virus affected people living in West Africa. This virus is called Ebola, a lethal hemorrhagic fever. This disease, discovered in 1976, has done its greatest damage on the African continent in the past few years, and Côte d'Ivoire has not been spared.
To stem the spread of the virus and provide the necessary resources to hospitals, the National Institute of Public Hygiene of Côte d'Ivoire needed field feedback on the evolution of the disease. In a country where telecom coverage is uneven and 'notspots' common, how can authorities be connected with remote health centers of modest size and with few means? How, in this context, can we monitor the progress of the pandemic and detect early warning signs? The solution came from the sky, or rather from space.
How can we digitize a health system in a "disconnected" country?

All Telemedicine Technologies teams work daily on collaborative information systems for healthcare professionals. We are the leader in France, specializing in clinical and epidemiological research. We have been working with major organizations such as APHP (Assistance Publique – Hôpitaux de Paris) since 2003, INSERM and the pharmaceutical industry (Pfizer, Servier and Pierre Fabre).
Our daily mission is to deploy for research organizations and public and private health organizations our CleanWEB secure internet platform dedicated to electronic management of national and international clinical studies.
For the COVID-19 outbreak, our platform is being used both by APHP, which is conducting several clinical trials, and by INSERM, in charge of the European DISCOVERY study focusing on a population of 3,200 patients, which aims to measure the effectiveness of four different treatments, including chloroquine. Thanks to our platform, the entire care and research chain is working on this study through a unique centralized collaborative data sharing system.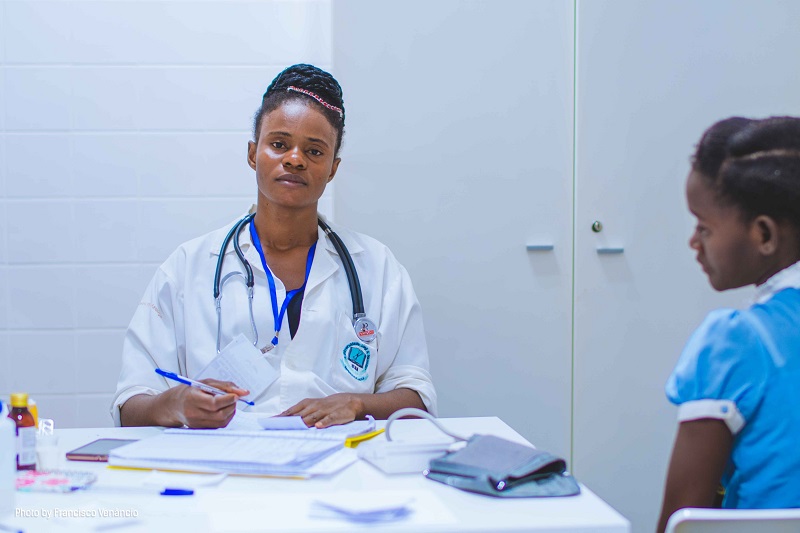 In West Africa, on this basis we have developed the TTsat-CleanWEB solution, in partnership with CLS. This solution was designed for epidemiological monitoring, alerting and response in developing countries. More than 82 isolated or unconnected hospitals have been equipped with our platform (installed on tablets or computers) connected via CLS to satellite transmitters, providing real-time, space-based connectivity. This system is robust, autonomous and requires zero maintenance. We are currently working with CLS on a new solar panel power supply. The data is entered by nursing staff on the platform interface and then transmitted via satellite to CLS's processing center, operational 24/7, and then distributed to the platform's users.
What data is collected?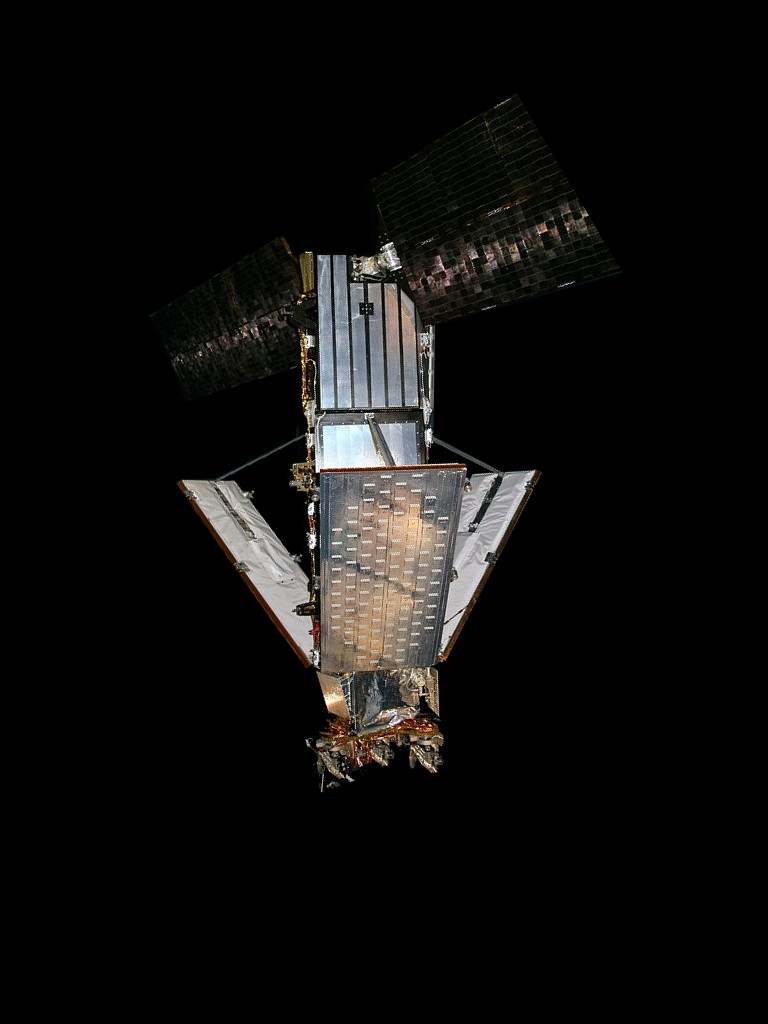 The TTSat-CleanWEB platform continuously collects a wide range of geo-referenced data such as the notifiable diseases identified by the WHO (meningitis, yellow fever, viral hemorrhagic fever, measles, cholera and other diarrhea diseases, influenza or respiratory infection, dracunculiasis/Guinea worm, neonatal tetanus, acute flaccid paralysis, maternal deaths, adverse post-vaccination events). These epidemic diseases are monitored, reported and closely followed up by the local hygiene and health authorities. Thus, the entire local public health chain can access the data, from local health care providers to national authorities and regional relays.
What are the next steps?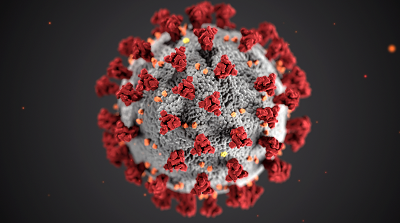 For the COVID-19 outbreak, Europe envisions adapting this platform by providing new forms for this virus. Developments are being studied and the solution could be rapidly deployed in Côte d'Ivoire, before a potential extension to all African countries who want it.
Space solutions also help to stay informed and spend less on logistics and more on medical aid programs.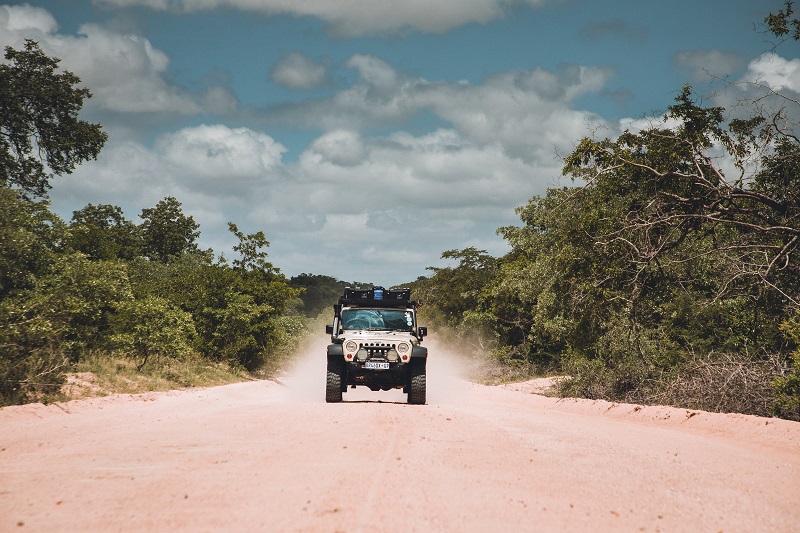 On a more global scale, CLS has deployed solutions to support national, non-governmental or multi-state organizations providing medical aid to the most disadvantaged or isolated people.
Its goal is to help organizations spend less on logistics and more on medical programs. More than 12,000 humanitarian vehicles are thus equipped for aid and relief agencies.
Whether locating medical aid teams in transit or trucks transporting medicines, monitoring the cold chain of curative solutions or providing logistics teams with alerting or logistics management systems, CLS is connecting vehicle fleets and offers a 4.0 platform capable of remotely controlling flows and increasing the safety of goods and people. Together, we are working for a fairer Earth.