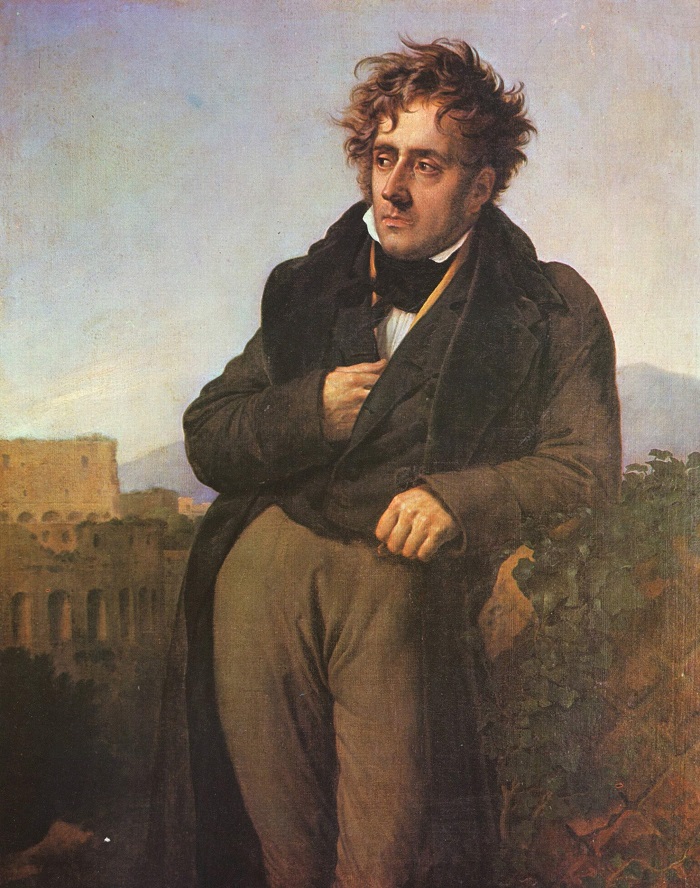 "Silent forest, pleasant solitude, how I love to walk through your shadows oft ignored! In your dark paths, dreaming as I wander, I feel free of all worries. Dear to my heart! I think I glimpse the trees, the grasses, exhaling a sweet sadness: a wave murmuring softly, the depths of the woods seem to be calling to me again…"
With these words, Chateaubriand opens one of his poems, testifying to the powerful call of the forest.
If the forest were to speak to us today, what would it say?
The Facts
The Earth's forests are suffering, according to an FAO report. Global deforestation, mostly converting tropical forests into farmland, continues at an alarming rate in many countries.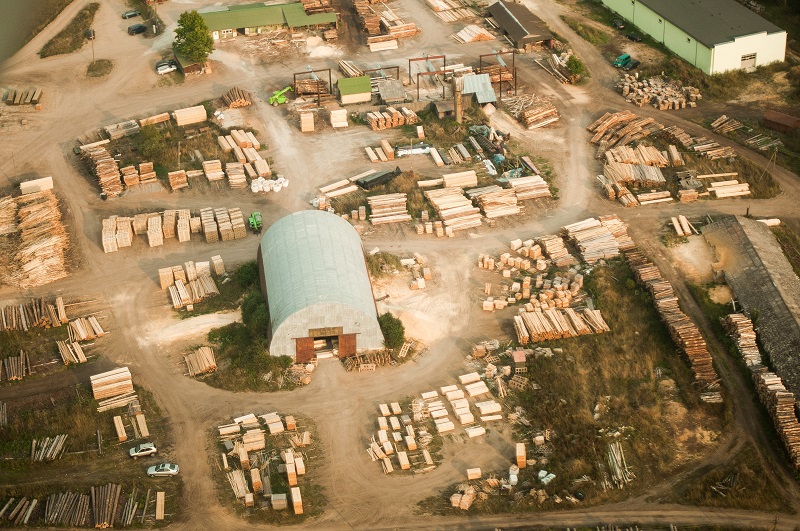 According to the FAO's most comprehensive survey to date of 233 countries and territories, some 13 million hectares of forests per year have been converted to other uses or lost to natural causes worldwide over a 10-year period, compared to 16 million hectares in the previous decade.
The total area of the world's forests is now just over 4 billion hectares, or 31 per cent of the world's land. The annual net loss of forests (i.e. when the sum of all forest losses exceeds the gains) is roughly equivalent to the size of Costa Rica.
Solutions Exist
The result of 30 years of close collaboration with forest managers, CLS locates, monitors and evaluates forest cover changes in the framework of national and international policies (UNFCCC REDD+, Zero Deforestation).
This CLS subsidiary, specialized in geographic data from satellite and aerial images, contributes to the National Forest Inventory.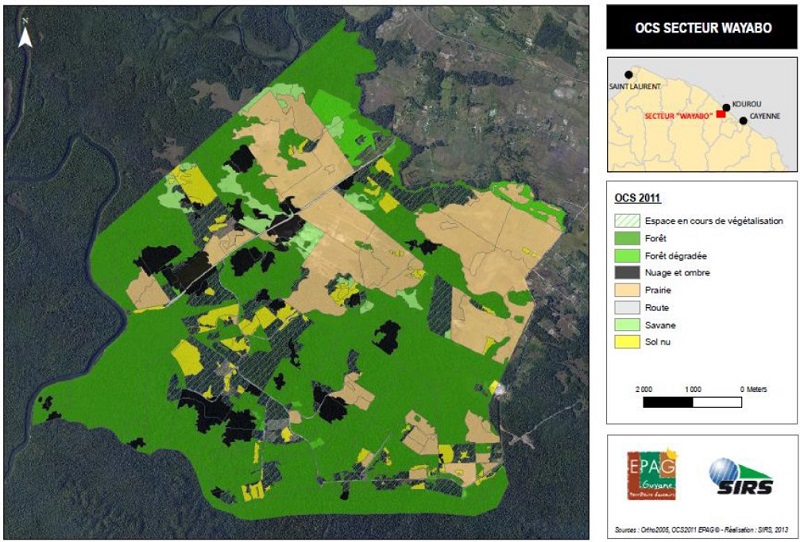 CLS produces several databases from space data (high-resolution optical images) and airborne surveys. One of its most important results is the Corine land cover database, which contains key knowledge on soil biophysics since the 1990s. This continued mapping of the environment is a major tool for land managers. CLS has produced the 2000, 2006, 2012 and 2018 maps for France and its overseas territories, supported by the European Environment Agency.
What can we measure from space? The height of trees, their density, distribution, and surface area. All this information informs us about the state of the green cover of the Earth.
"The advantage of satellite data is that with one or two satellite images, we can cover an entire region. Satellite data is less expensive than aerial imagery. Satellites are also an asset for observing difficult to reach zones. If we want more precision and higher resolution, then again, satellites have an advantage, because we can plan air operations and thus reduce costs."—Konrad Roland, Project Manager at CLS.
African Forests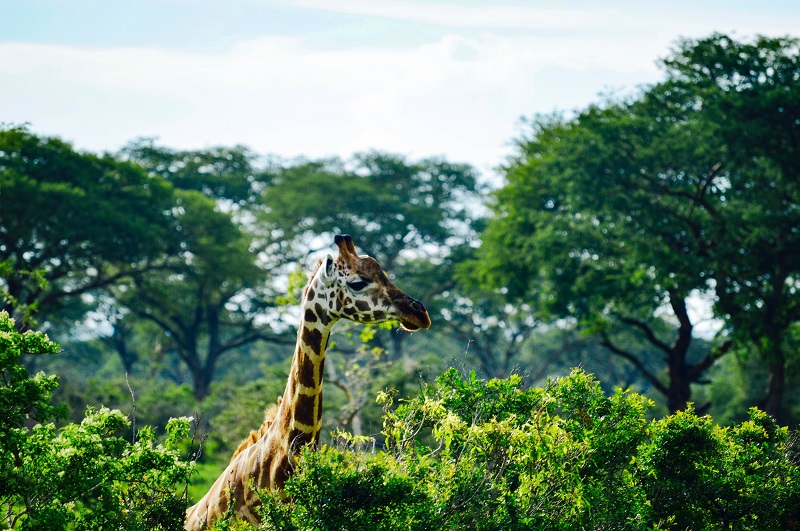 For the REDDAF (Reducing Emission From Deforestation and Degradation of Forest in Africa) project, CLS was asked to monitor deforestation in 8 African countries. Using satellite images from different sources (LANDSAT, SPOT, etc.), the CLS Group teams were able to follow the changes in forests over time. Areas that were deforested, reforested, and stabilized were thus identified.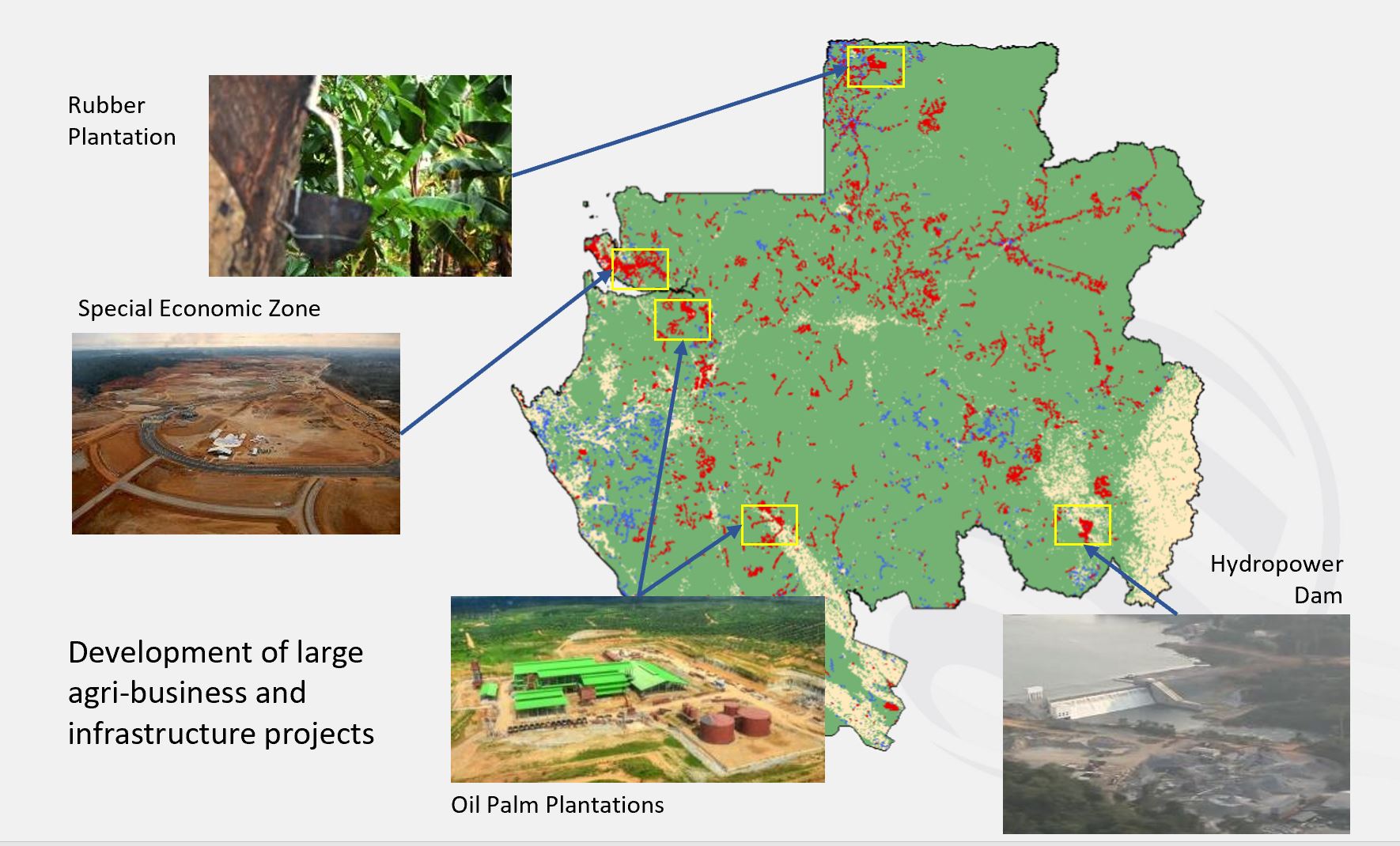 This project also included skills transfer. Once the cartographic assessments were made, agents working in national forestry ministries were trained in interpreting them and enabling them to make maps of their own lands in the future.