Space & Ground Segment
As an operator of satellite systems and provider of value-added services, CLS currently collects data from over 130 satellites, runs 5 data processing centres and maintains over 80 antennas.
CLS is constantly improving the quality of its measuring instruments, its data-processing systems and thus our perception of what we observe on our planet.
Whether monitoring the environment, promoting the sustainable management of marine resources, optimizing mobile fleet management on land, or monitoring the energy or maritime sectors, CLS solutions are effective because of the availability, relevance and efficiency of location and data collection systems, Earth observation satellites and surveillance using satellite imagery and drones.
Space is a strategic sector, harnessed by CLS to the needs of institutional customers in the sector such as space agencies and the European Commission. CLS works upstream on space systems in addition to processing, analysis and data distribution systems.
GROUND SEGMENTS & OPERATIONS
The one hundred or so engineers working day after day to this purpose define, develop, validate and operate Earth-observing satellites, location and/or data collection satellites and quick-response surveillance systems built around satellite imagery and drones.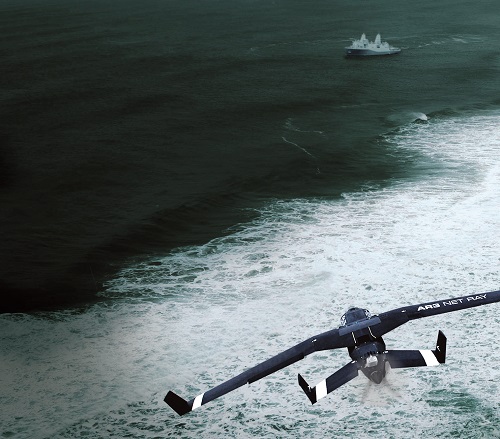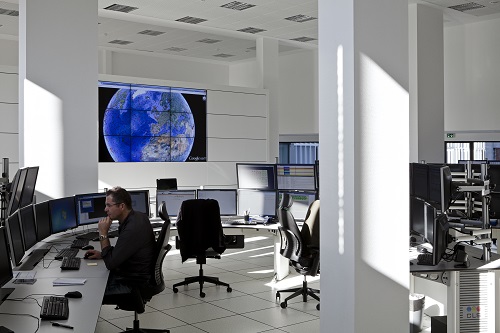 EXPERTISE AND INNOVATION
CLS engineers do not content themselves with that, however. They also share their view of future system developments so as to ensure the long-term future of these three areas of CLS expertise that are vitally important for protecting the planet, its biodiversity and its citizens.