Traffic has been reduced in the Panama canal since the beginning of August, due to an abnormally long drought in this Central American region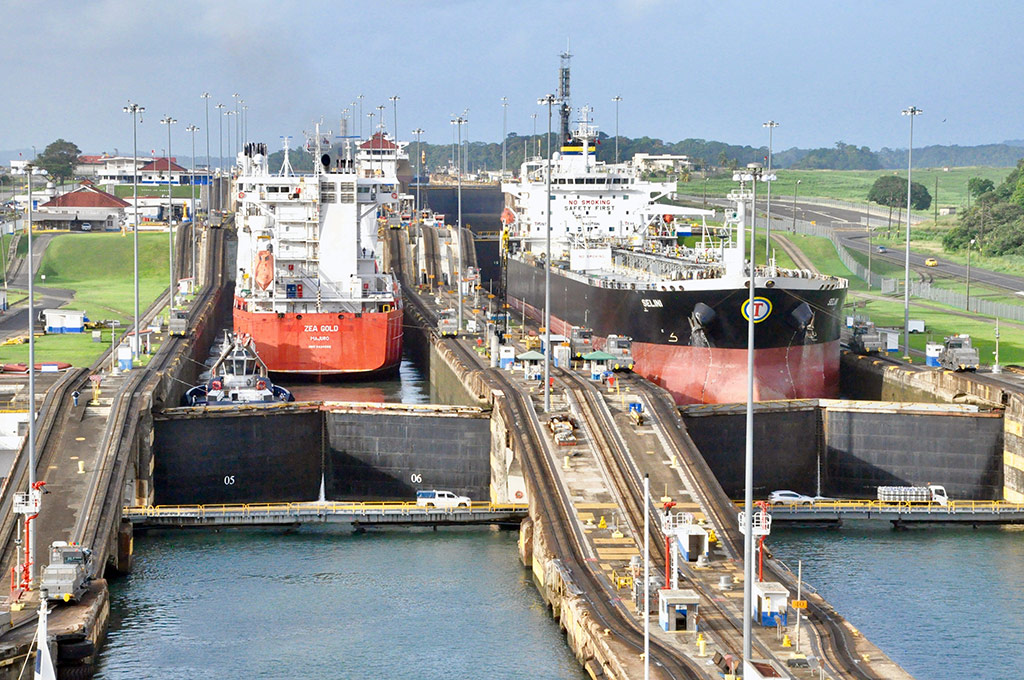 This year, the El Niño climatic phenomenon has triggered a drought in the area, impacting the feeder lakes crucial for the operation of the Panama canal's lock system. The region is experiencing reduced rainfall and increased evaporation, particularly affecting Lake Gatun, the primary source of freshwater for the canal and also used for human consumption for Panama City. Each ship in transit requires 200,000 m2 of water, and the canal authority has decided to reduce the number of transits and accessible formats to save water.
Since the end of July, the number of ships authorized to pass through the locks each day has been reduced from 40 to 32, and their draught must not exceed 13.4 meters (44 feet), compared with 50 feet under normal circumstances.
The restrictions have had one spectacular consequence: traffic jams of ships, waiting on both sides of the canal to be able to cross, a number which rose to 160 in August.
Taking in the view from space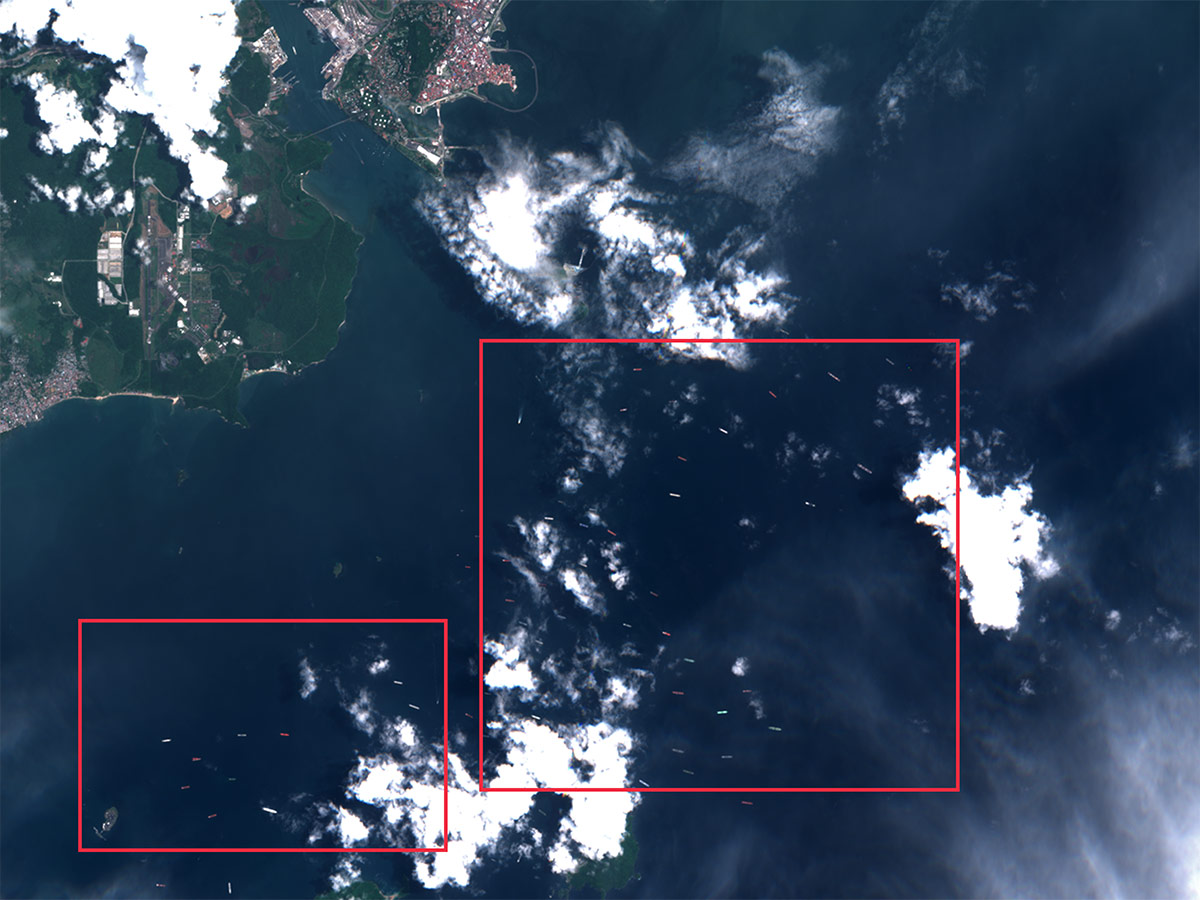 While Panama canal, one of the world's major global trade routes that unites 2 oceans is experiencing its worst drought conditions on record, leading to reductions in the number of daily crossings, and costing shipping companies hundreds of thousands of dollars, CLS is ready to propose key space solutions to better manage the fleets on a global scale.
For an improved management, optimized traffic and optimized fuel consumption, therefore anticipating other shipping routes, and allowing business continuity, CLS offers smart and complete tracking solutions from web-based ship management software to associated hardware, providing end-to-end solutions to track and analyze your fleet.
 More information about Maritime Fleet Management
Enable time-critical decisions and mitigate risks
We work with the financial, shipping markets, and governments to propose real-time, non-stop tracking.
Non-stop merged tracking, AIS gap analysis, AI, our maritime intelligence tools rely on multisource data to provide real-time and historical data, to anticipate when vessels enter critical areas (canals, compulsory passages or ports) organize and therefore avoid waiting at anchor, adapt speed, re-route if necessary, save fuel and pollute less.
Whatever the question is, regarding fleet management, we have the answer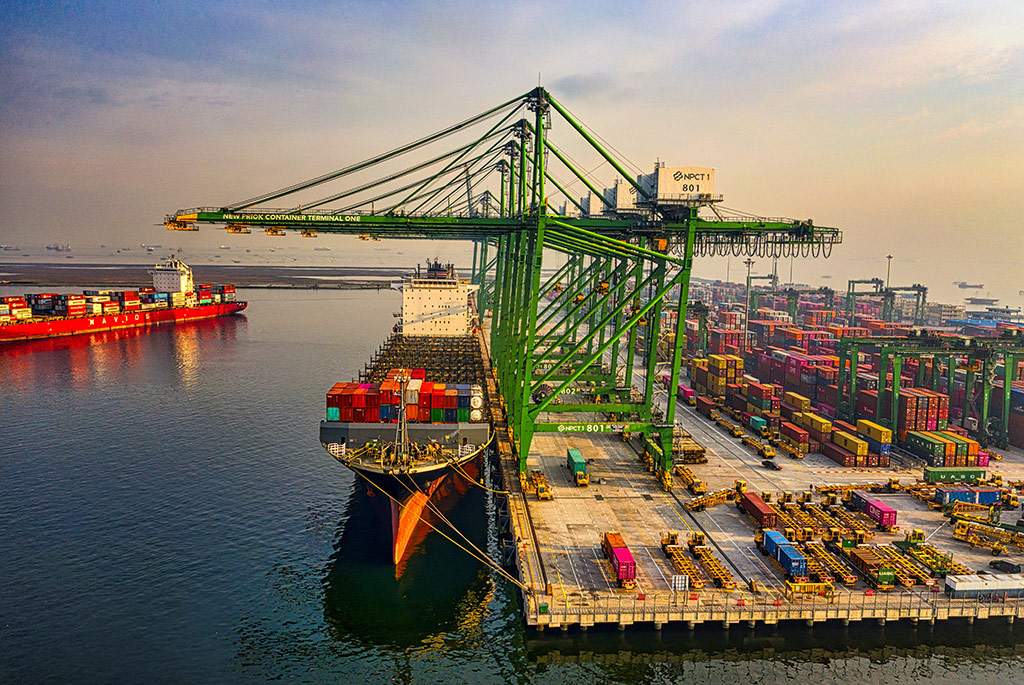 For ports and harbors operations, we propose berthing and unberthing optimization allowing shipping companies to better manage and regulate traffic, fuel consumption, and allow easier operation.
"With regard to the Panama canal blockage, authorities have said that the restrictions may cost at least $200 million in lost revenue for the coming year, while prices have risen for waiting ships.
Every extra day adds to the bill there, as it does for port operations not properly anticipated.
Compliance being a major challenge for shipping companies, what we propose is easier, optimized fleet management for lower costs and a reduced environmental footprint." said as a conclusion CLS Director for maritime security, David Bajouco.