As the Southern ocean becomes the daily life of the competitors in the leading pack of the Vendée Globe, the iceberg is the ultimate danger to avoid. Meeting with Jimmy Viard, radar analyst at CLS, who every day helps improve the safety of the race.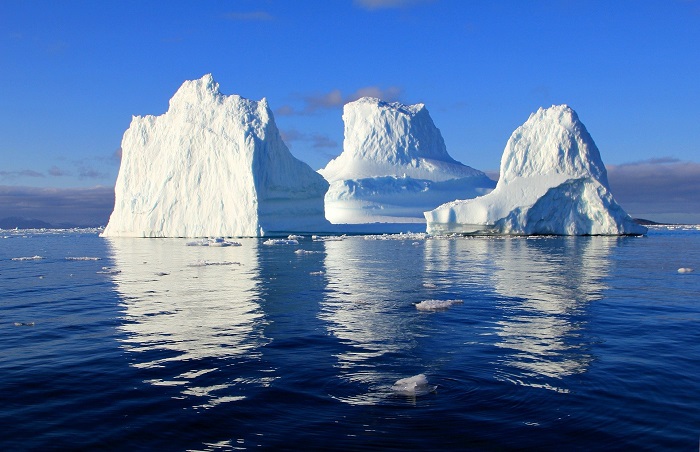 First of all, it's a state of mind. After proving himself as an electronic detector technician in the French Navy's submarine forces, Jimmy took the plunge and chose CLS, more precisely the Operations Cell of the Maritime Security Business Unit.
Then a passion: the sea. VIGISAT, CLS's satellite image acquisition and processing station, is based in Brest, France, right by the sea.
On a daily basis, this becomes a mission: analyzing satellite images for maritime security missions, supporting law enforcement, or today ensuring the safety of Vendée Globe competitors during their passage through the Southern Ocean. Observed from space, thanks to satellites orbiting several hundred kilometers from its surface, the sea has been scrutinized thanks to the expertise of CLS radar analysts, including Jimmy.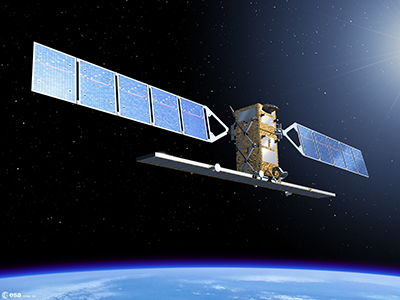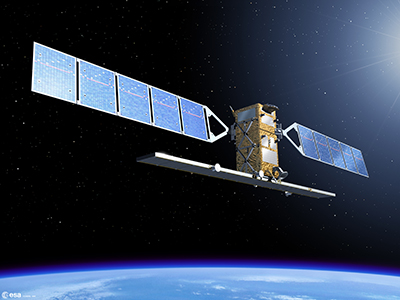 For the 2020 edition of the Vendée Globe, no fewer than 300 satellite images are decrypted and analyzed by CLS during the race. More than a hundred icebergs are located and their drift is also calculated and communicated to the race management to enhance the safety of competitors.
Vendée Globe, Jules Verne Trophy, sailors are fond of round-the-world records. The CLS Operations Cell is there to support them in their passion and contribute to their safety.