Location and data collection
ARGOS, IRIDIUM, INMARSAT: CLS is an expert in location and environmental data collection
CLS has been providing satellite-based solutions for location and environmental data collection for nearly 30 years.
CLS has been providing satellite-based solutions for location and environmental data collection for nearly 30 years. Initially founded by CNES (the French Space Agency) and IFREMER (the French Research Institute for Exploitation of the Sea) to operate and market the ARGOS system, CLS has since added several other services to its offer. Today, the company provides solutions for location and environmental data collection using not only the ARGOS satellite system, but also IRIDIUM, INMARSAT, SAT-AIS, etc.
Almost 70,000 vehicles, vessels, data buoys, and animals are tracked by CLS daily, on behalf of the international community. As an expert in data processing, CLS has developed know-how to provide top quality services.
CLS is preparing for the future by actively contributing to the development of tomorrow's location and data collection systems through its collaboration with CNES, ESA, EUMETSAT, NOAA, ISRO and all users of the ARGOS system. In addition to its role as a system operator, CLS participates in defining design requirements for on-board instruments and develops state-of-the-art processing tools and services for distributing high value-added data.
Recommandation for instrument design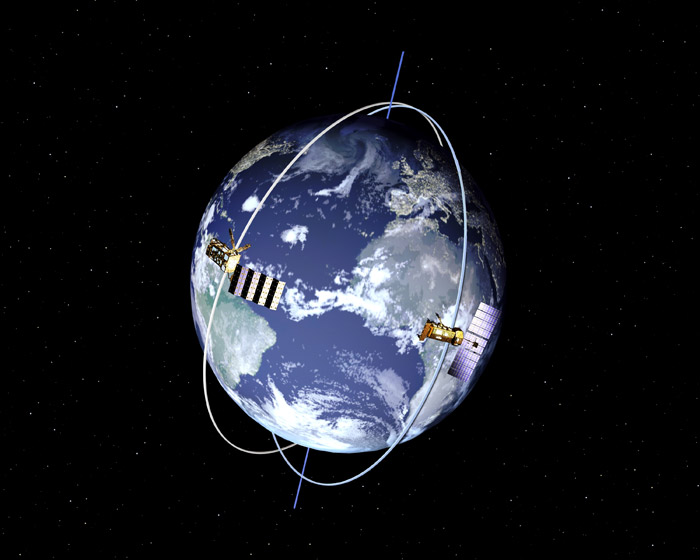 Through its daily operations, CLS has developed close ties with the international user community of the location and environmental data collection systems it operates.
Thanks to their feedback, CLS can pinpoint needs for future systems. Drawing on this experience, CLS's missions and space systems divisions work closely with national and international space agencies to optimize instruments for the future.
Terrestrial network
To deliver location and environmental data as rapidly as possible, terrestrial receiving networks are of paramount importance.CLS administers the ARGOS terrestrial receiving network. It consists of 66 antennas strategically spread around the world.The antennas have to be continually maintained in operational condition and upgraded for each new generation of instrument placed in orbit.CLS is responsible for these missions and finances and coordinates the investments.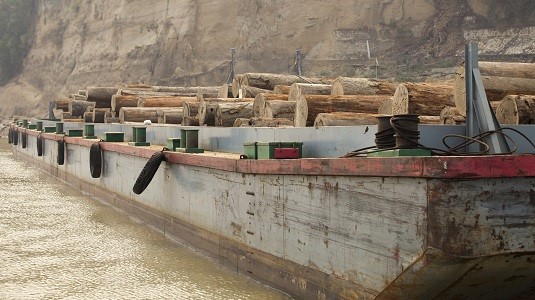 Operations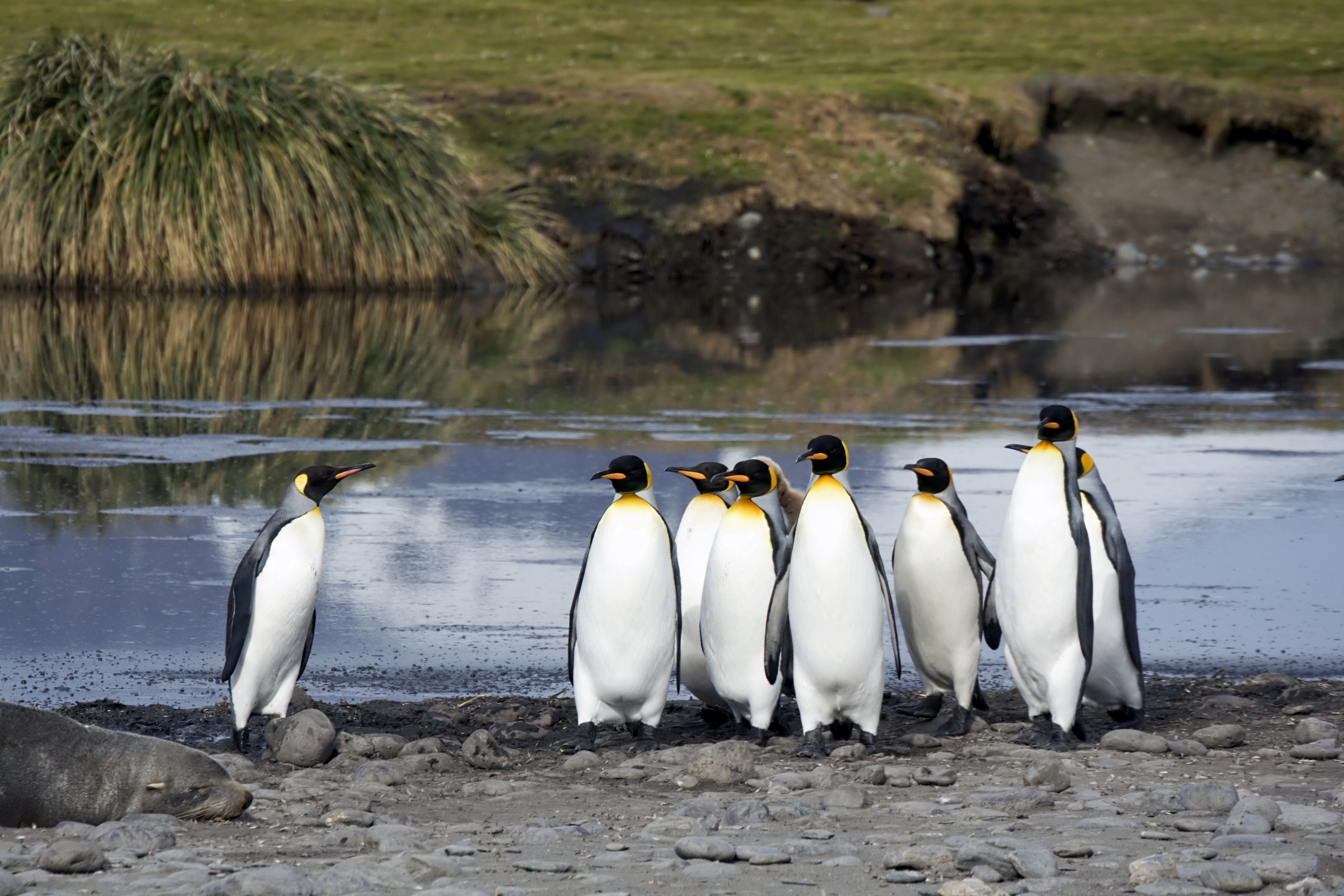 Every day, more than 6 million positions are calculated, and 2 billion messages are received and processed from all the satellite systems we operate.
Our operators monitor events 24 hours a day in the CLS control room. Almost 70,000 satellite tracking devices are monitored each month, taking all applications into account.
The availability rates obtained by CLS are close to those of banks: 99.87% for the web services and 99.94% for the production systems. 6 million positions are processed on a daily basis at CLS
Data processing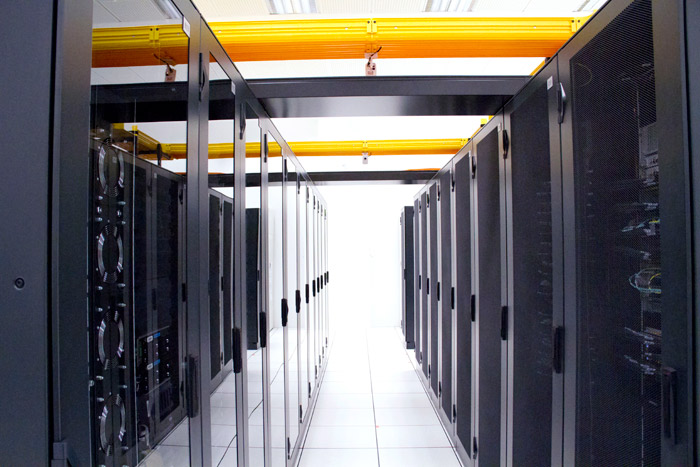 CLS also provides know-how to ensure the correction and precision of location and environmental data in order to deliver increasingly accurate products and services.