CLS was founded in 1986 and its mission ever since has been to protect people and the planet. CLS strives each day to move forward and innovate for the benefit of humanity and our environment. The Executive Board of CLS, aware of the need to go even further, decided in 2016 to commit the company to a Corporate Social Responsibility (CRS) strategy as a way of better formalising the measures which had already been taken and of clearly identifying what still needs to be done.
This step expresses our determination to cooperate fully with the most ambitious worldwide initiative to promote the responsible citizenship of companies. This also gives CLS the opportunity to make our customers, colleagues and all other stakeholders aware of our commitments. Our firm intention is to incorporate the Global Compact and its principles into our company management strategy, corporate culture and daily activities.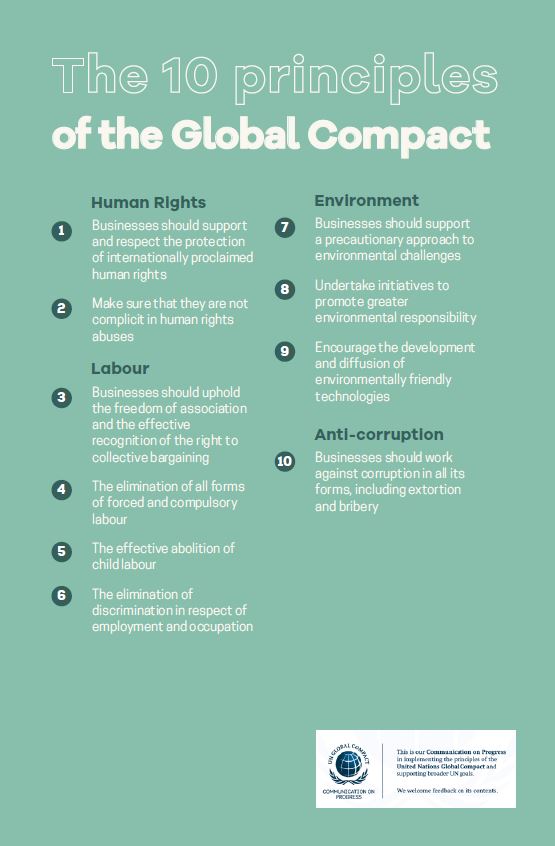 Communication on progress 2017
We would like this commitment to be adopted by all our employees. This is why a CSR working group has been set up, consisting of employees from all departments and all hierarchical levels.
They are the ambassadors who convey our values: trust, commitment and
flexibility.