Our commitments

CLS was founded in 1986 and its mission ever since has been to protect people and the planet.
---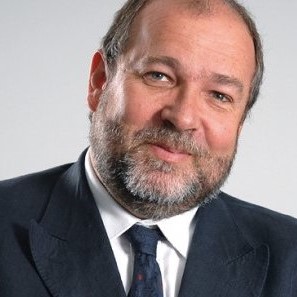 It is because we build the world we live in that we have a duty to conduct our business and our professional lives in an irreproachable way. I would like all CLS employees and all our partners to work together to build a respectful and fair company.
This Code of Conduct, which is the cornerstone of our programme for ethical behaviour, is being implemented to ensure that the group's fundamental values are an integral part of our everyday professional activities and our relationships with our colleagues, customers, suppliers, shareholders and all stakeholders.
Thank you for following our Code, living our values and acting in a responsible and ethical way.
Christophe Vassal
Chairman of the Executive Board

---