Our commitments

Sustainable development, social responsibility and ethics are strategic components and drivers of performance for CLS.
CLS, a global company, federated around a passion: imagine and deploy space solutions to understand and protect our planet, and sustainably manage its resources.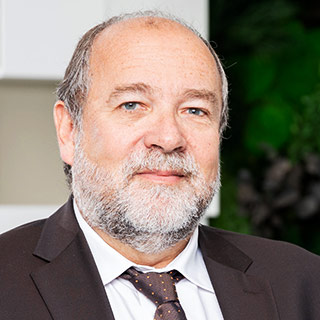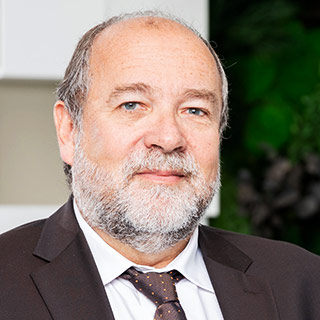 It is because we build the world we live in that we have a duty to conduct our business and our professional lives in an irreproachable way. Addressing social and environmental issues is part of CLS' identity. Since its creation in 1986, the Group has continued to expand its range of products and services to protect the planet and its life. The solutions developed by CLS contribute daily and materially to improving our grasp of environmental and social issues: 80% of our turnover is directly linked to the achievement of Sustainable Development Goals!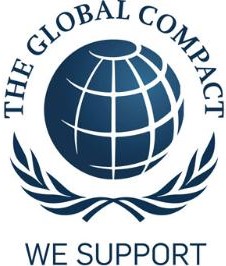 In 2016, CLS initiated a Corporate Social Responsibility (CSR) strategy by joining the United Nations Global Compact, and launched its compliance program to ensure that the Group's core values are fully respected, integrated into our daily business activities and into our relationships with our colleagues, clients, suppliers, shareholders – in short, with all stakeholders.
Act responsibly
Human rights
The CLS Group is committed to implementing the UN Guiding Principles on Business and Human Rights.
The observance of human rights is also about honouring the dignity of each and every one.. In this regard, our Company pledges not to discriminate against anyone on the basis of one's ethnic group or race, religion, faith, age, disability, sexual orientation or gender identity, sex or place of residence, irrespective of their real or perceived affiliation. Thus, all forms of harassment are prohibited. Employees ensure that these practices and requirements are shared and enforced by all partners.
Respectful workplace
Respect is essential to a harmonious work environment in which employees' rights are respected, their dignity is indisputable and free from intimidation or harassment of any kind. CLS is determined that in all its companies and premises, each employee shall be respected and act respectfully to others and that there shall be a benevolent ambience in the company, making it a good place to work.
CLS recognizes the talents and know-how of the men and women who work for the company and takes care to ensure that all its employees have equal opportunities for employment and career development by guaranteeing equal treatment based on objective criteria.
Environment
CLS applies a policy of waste collection and processing policy at all levels. Thr new buildings were built in the spirit of a particular commitment to respect the environment and the preservation of resources. bicycle garages and showers for cyclists have been installed. The company also covers up to 50% of public transport costs. All these measures aim to encourage the use of public transport and green transport methods.
Sponsorship mission
CLS intends to engage in certain activities such as protecting biodiversity, preserving the environment but also helping disadvantaged people or those in difficulty. As a sponsoring partner, CLS becomes not only a local economic player creating jobs but also a social guardian responding to social and environmental needs.
Innovation
CLS has embarked on an innovation strategy to help the Group evolve so that in can meet the challenges of tomorrow.
Act ethically
Compliance Program
CLS has set up a compliance program in accordance with the Sapin II law to introduce the 4-language Code of Conduct for the first time in 2017. The CLS Code of Conduct is the synthesis in one document, principles , practices and policies that CLS has been pursuing for many years both individually and collectively. Since the implementation of this program, a Compliance Officer has been appointed within the CLS Group.
This Code is incorporated in the Internal Regulations defining and illustrating the different types of behavior to be banned as likely to characterize corruption or trading in influence.
CLS Values
CLS has redefined the values that every employee, regardless of his status, position or position in the company, must respect.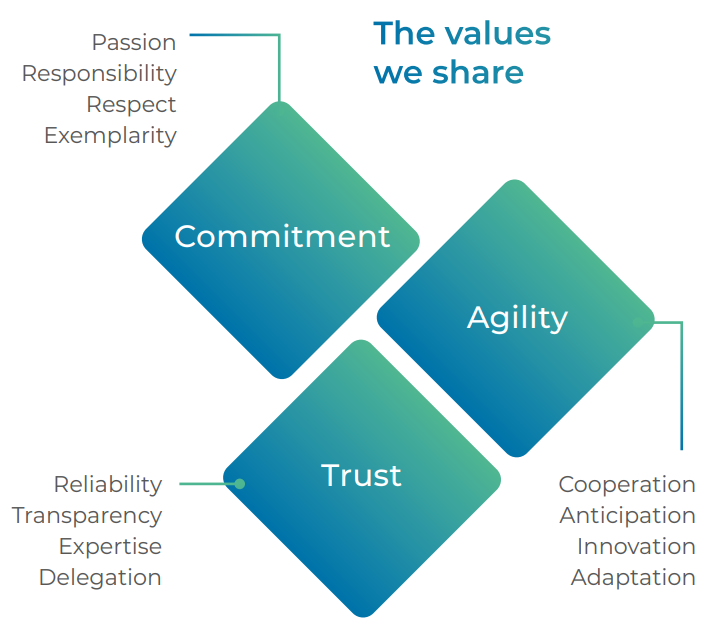 A "CLSsiens" working group from all directions and working at all levels has been created to collectively define a Values Charter "Living our values daily" with associated behaviors.
GDPR
CLS undertakes to keep personal data in a confidential and secure manner in accordance with the General Data Protection Regulation (GDPR), which came into force on May 25, 2018.
Company with a Mission
A vision
In 2016, CLS launched a transformative internal project called "Odyssée 2018", designed to affirm our strategy, build an adapted organisation, and reinvent the way we work together.
The company's vision or mission was then defined: "CLS, a global company, federated around a passion: imagine and deploy space solutions to understand and protect our planet, and sustainably manage its resources."
In 2020, we have broken down our mission into 4 statutory objectives, built around 4 pillars:
| | |
| --- | --- |
| | PLANET – Deploy space solutions to raise awareness of the fragility and richness of our Planet and preserve its resources and biodiversity for future generations. |
| | ORGANISATION – Unite our employees around our values of commitment, trust and agility within an efficient and responsible organization, serving the Planet and human beings. |
| | INNOVATION – Mobilize the skills needed to develop innovative solutions at the cutting edge of space and digital technologies, at the service of sustainable growth. |
| | HUMAN – Recognize and value our employees in order to encourage their development in a spirit of respect and tolerance to build an international environmental project together. |
In 2021, this approach was made concrete by the inscription in our statutes of our "raison d'être" and our statutory objectives.
 
A Mission Committee
The CLS Mission Committee is composed of 6 external members:
Laurence MONNOYER-SMITH Director of Sustainable Development and Performance at CNES – President of the Committee
Alexandre CADAIN Founder of Anima which advocates disruptive innovation to transform business and society through AI
Anny CAZENAVE Member of the French Academy of Sciences, Expert in space oceanography, former member of the IPCC
Jean-Louis ETIENNE Adventurer, doctor, with internationally renowned scientific projects
Caroline PIHAN Associate Director of the sustainable investment fund "Initiative et Finance"
Alain MAURIES Human Resources Advisor of the ONEIDA group, specialist in transformation projects
As well as 2 internal members of the company:
Stéphanie LIMOUZIN Chief Business Development Officer
Jean-Rémy FRANCOIS Operations Project Leader within the Mobilities BU – employee member