On the 5th February 2021, during 5 days of extreme fire conditions, the state of Western Australia suffered great losses near Perth. Due to large areas inaccessible to firefighters and a situation made more complicated with a COVID-19 lockdown, CLS, as part of the Rapid Mapping team from the Copernicus Emergency Management Service (CEMS), monitored the extreme conditions from space. Rapid Mapping provided crucial information showing the extent and damages of the fires, information that is now strategic in the frame of targeted relief and recovery actions for the affected population.
CLS: member of Copernicus Emergency Management Service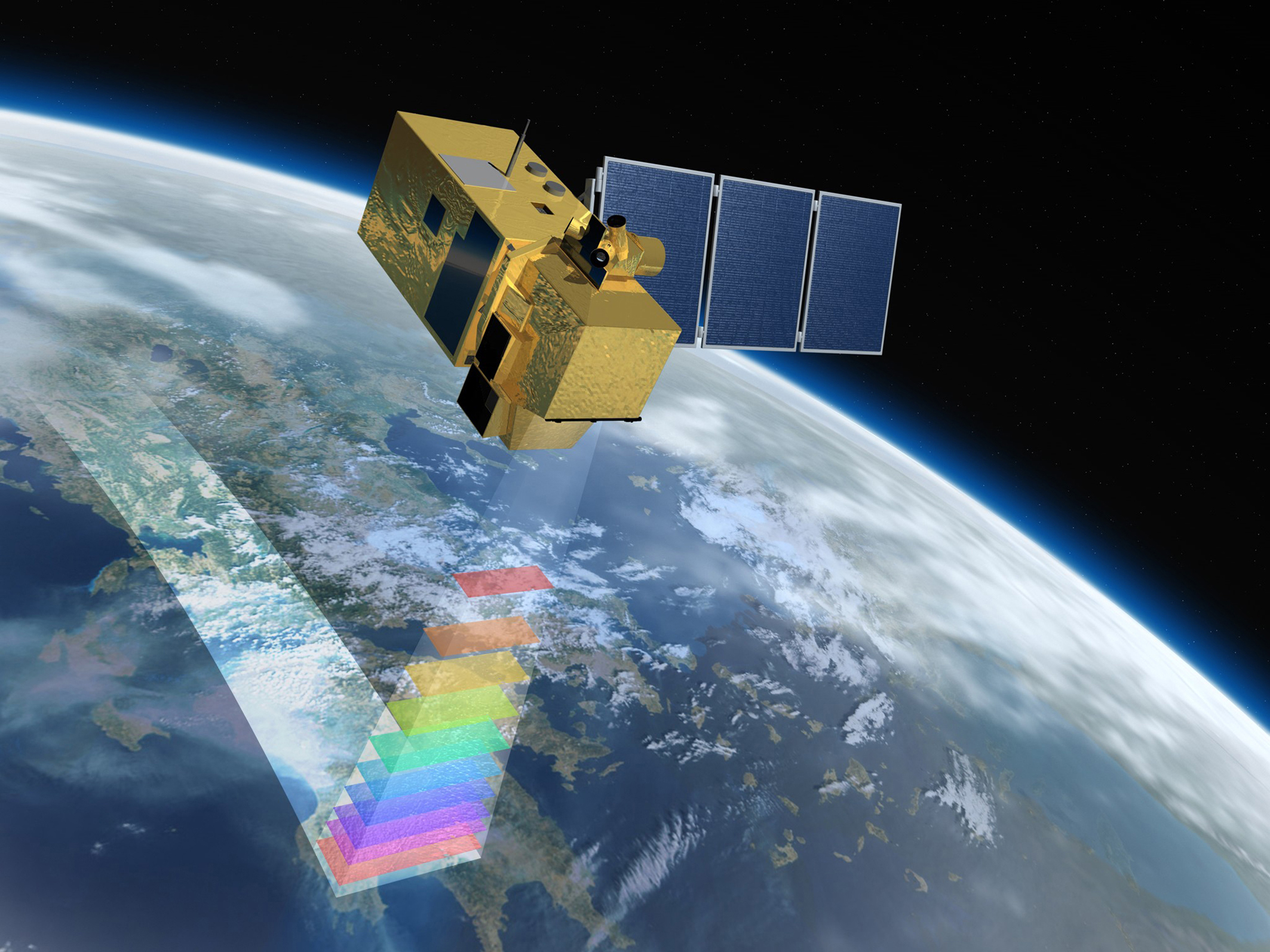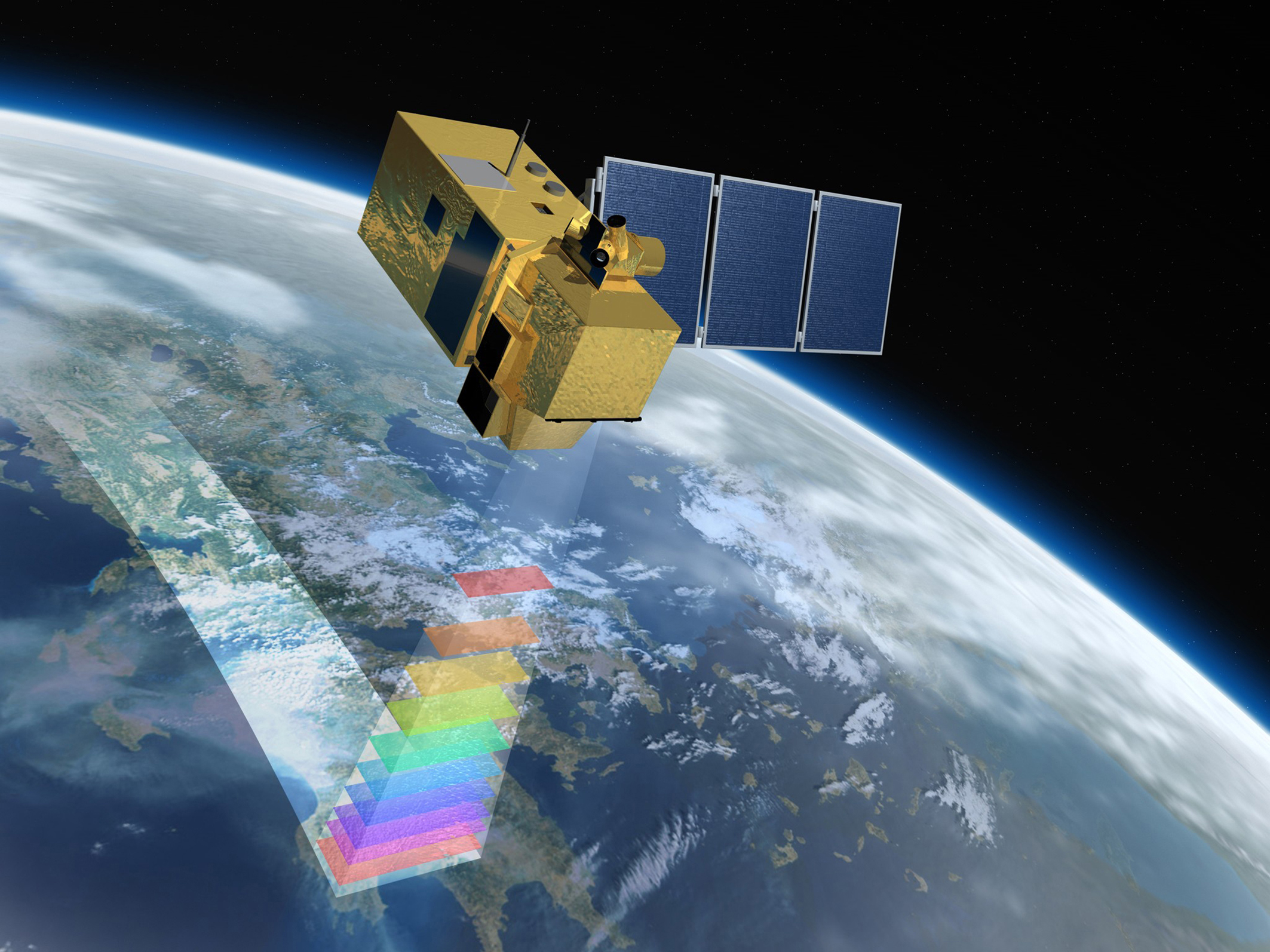 CEMS Rapid Mapping provides geospatial information within hours from being activated and supports emergency management activities as was the case during these fires.
As part of the Rapid Mapping team, CLS processed optical satellite images such as the Sentinel-2 & Spot-6/7 during the event to provide:
Delineation products: A rapid assessment during the active fires of the impact, extent and updates
Grading Products: A detailed assessment of the damage to assets and natural land cover: extent, severity and spatial distribution.
Discover CLS' Land Management solutions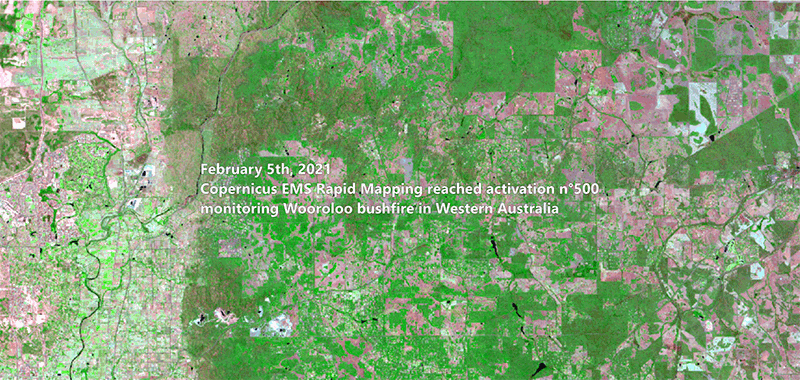 Wildfire in Western Australia monitored by CLS from Space
The crucial monitoring of the fire from space helped map the progression of the bushfire threatening the city of Perth and its surroundings. The extent of the fire and the damages were confirmed by the analysis of satellite images: more than 10 000 ha burnt, and almost 400 buildings identified as affected.
CLS is honored to have participated in this 500th activation of the service providing real-time fire monitoring supporting local firefighters and emergency management teams working for days in extreme fire conditions.
CLS Land Management service in numbers: