Billions of Connected Objects by 2030 – How?
By 2030, several tens of billions of objects will be connected. Nevertheless, today, 90% of the planet is unconnected or connected at often prohibitive costs, not to mention the complexity of use.
To address this issue, CLS, a subsidiary of CNES, has created Kinéis.
Kinéis, supported by CNES, is therefore a new satellite system operator, future owner and operator of the first European constellation of nanosatellites dedicated to the Internet of Things (IoT), its name: Kinéis. This constellation will be placed in orbit and operational in 2023.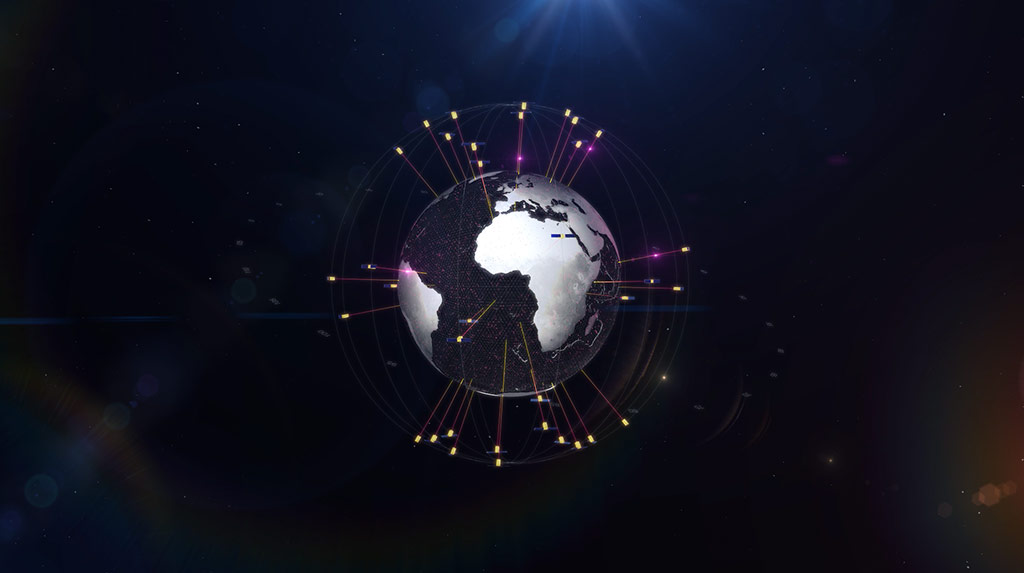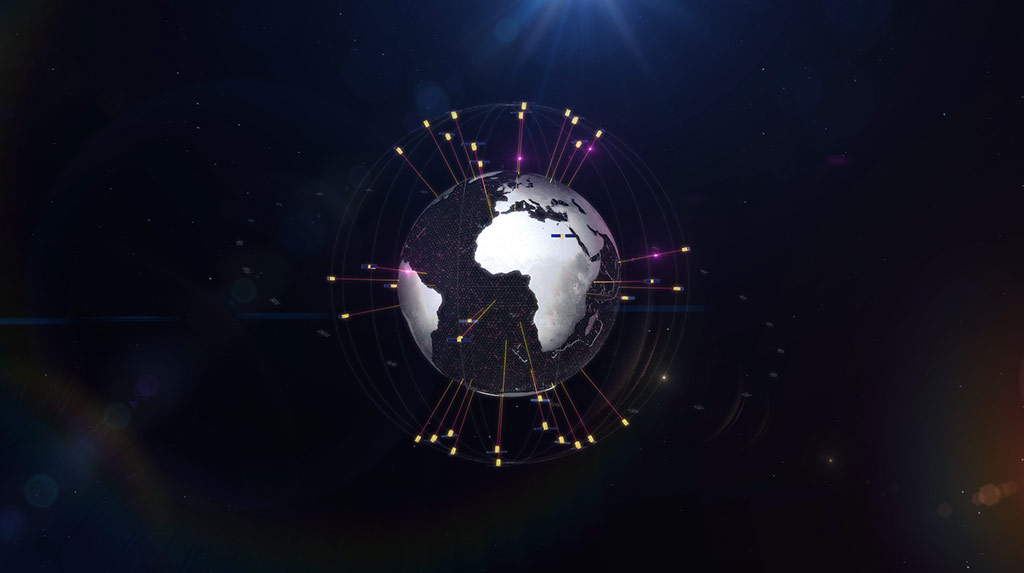 Kineis an unprecedented nanosatellite constellation
Kinéis is proud to announce with the support of the CNES the official launch of its technical program (manufacture of 25 nanosatellites) and the growing interest of the industrial and telecom community.
Promising strategic partnerships that validate the ambitions of Kineis: Connecting people to our Planet
Kinéis, a spin-off of the CLS group, a subsidiary of CNES, is proud to announce the signature of two strategic partnerships, one with Objenious by Bouygues Telecom – a public operator IoT – and the other with the Wize Alliance (SUEZ, GRDF, Sagemcom, etc.). These alliances reinforce Kinéis' positioning as a strategic player in the Internet of Things.
CNES, Unconditional support from Kineis
Jean-Yves LE GALL, President of CNES: "CNES is thus supporting a French company which, on the basis of the ARGOS system, will effectively offer more efficient and less costly connectivity. CNES is pleased with the good operational start of Kinéis, both technical and commercial. A sign that once again, space is useful to society and that its access can be democratized. »