Observation of oceans and continental waters
Provider of added-value products and services

Today, the threats linked to climate change, rising water levels, pollution and diminishing marine resources have never been greater. As such, the international community's efforts to understand the mechanisms at play and to alert governments about policies that need to be pursued are vital.
In this context, satellites provide key data for studying the issues, understanding the problems and taking action.
Every day, the scientists, engineers and staff at CLS help further our understanding of ocean weather and climate phenomena. They deliver applications and services for the observation of oceans and continental waters around the world. Since the 1990s, CLS has been operating altimetry and precise location services for CNES and major international space agencies. CLS provides expertise to analyse and forecast oceans, marine ecosystems and hydrological resources and to develop applications for the sustainable management of oceans and water resources, which are strategic issues. By applying scientific innovation to the maritime sector, the CLS Ocean and Space team uses ocean data to develop operational public or commercial applications.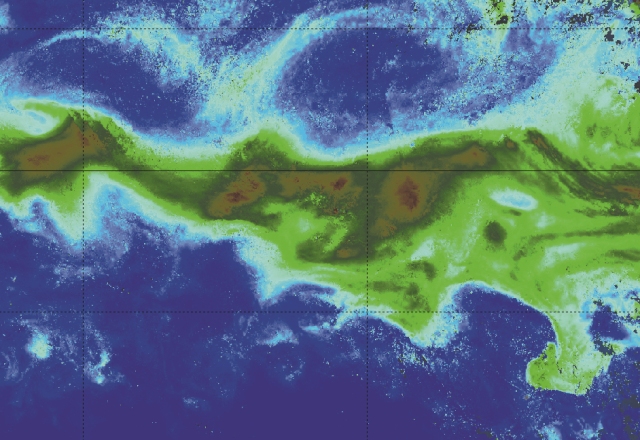 Sustainable management of marine ressources
CLS delivers products and solutions to enable sustainable management of marine resources : modeling marine ecosystems, implementing sustainable fishing and supporting local fisheries
Environmental monitoring
CLS provides technical tools that allow better monitoring and thus better protection of the environment : ensuring effective management of freshwater resources, studying the ocean, studying climate change and its impacts, supporting managers of marine protected areas, supporting the offshore oil industry in developing an environmentally-responsible policy.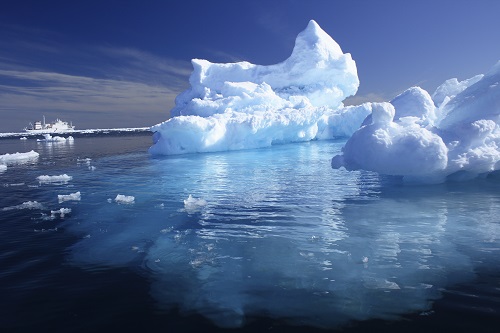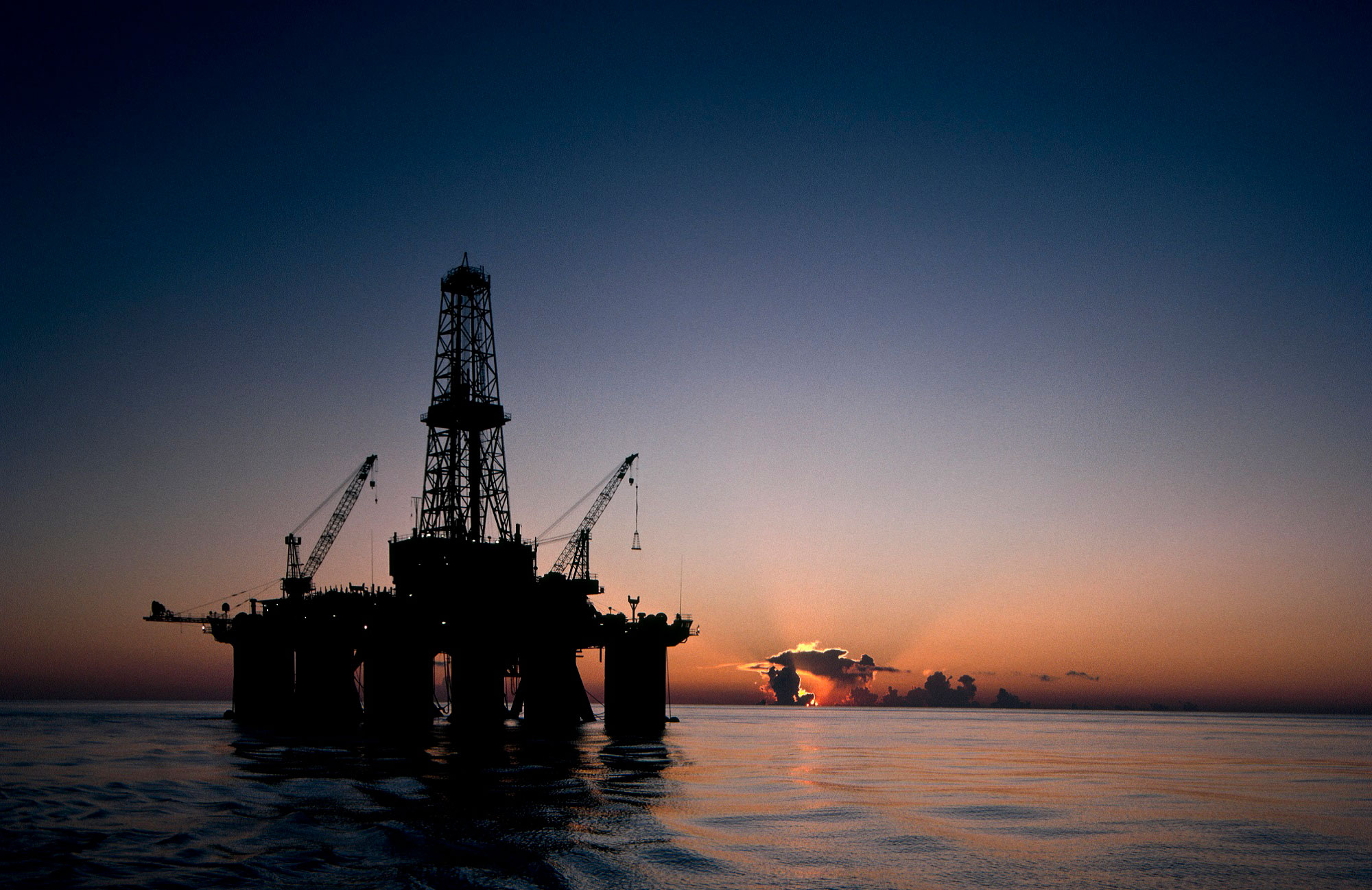 Maritime security
CLS provides technical solutions to questions of ship management and sea safety: support offshore oil industry in case of accidental pollution, detecting ice using altimetry, providing adventurers in extreme situations with information about weather and sea conditions.