Location and data collection
Provider of added-value products and services

Today, satellite-based location and data collection systems are vital for studying and protecting our planet.
How can we study, understand and protect a migratory species which travels thousands of kilometers in remote, extreme areas of the planet? How can we monitor and protect the international maritime fleet in the middle of the ocean? How can we manage responsible fishing and provide support to fishermen in increasingly large maritime fishing areas? How can we study hydrographic networks in areas that are virtually inaccessible?
In today's global world, satellites are key to have a broader view of events. With this in mind, CLS has been providing satellite location and data collection services and applications for nearly 30 years. Based in Toulouse (France), the company was founded in 1986 to operate and market the ARGOS system. Since that time, CLS has added more system capability and now provides solutions for location and data collection using not only theARGOS satellite system, but also IRIDIUM, INMARSAT, SAT-AIS, etc.
As an acknowledged expert in satellite location and data collection, CLS delivers its applications and services to research organizations, major maritime safety agencies, organizations devoted to the sustainable management of marine resources, fishermen, associations and maritime transport companies.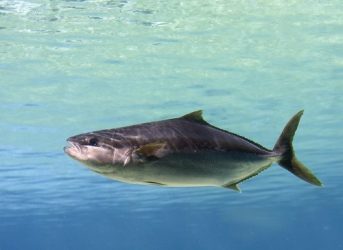 Sustainable management of marine ressources
CLS delivers products and solutions to enable sustainable management of marine resources : Tracking fishing boats, communicating and managing fisheries ; Combating illegal, undeclared, unregulated fishing (IUU) ; Supporting the development of small-scale fishing ; Ensuring compliance with regulations
Environmental monitoring
CLS provides technical tools that allow better monitoring and thus better protection of the environment : Protecting wildlife ; Collecting oceanographic in situ data ; Supporting the environmentally-responsible approach of the oil industry ; Establishing, managing and monitoring marine protected areas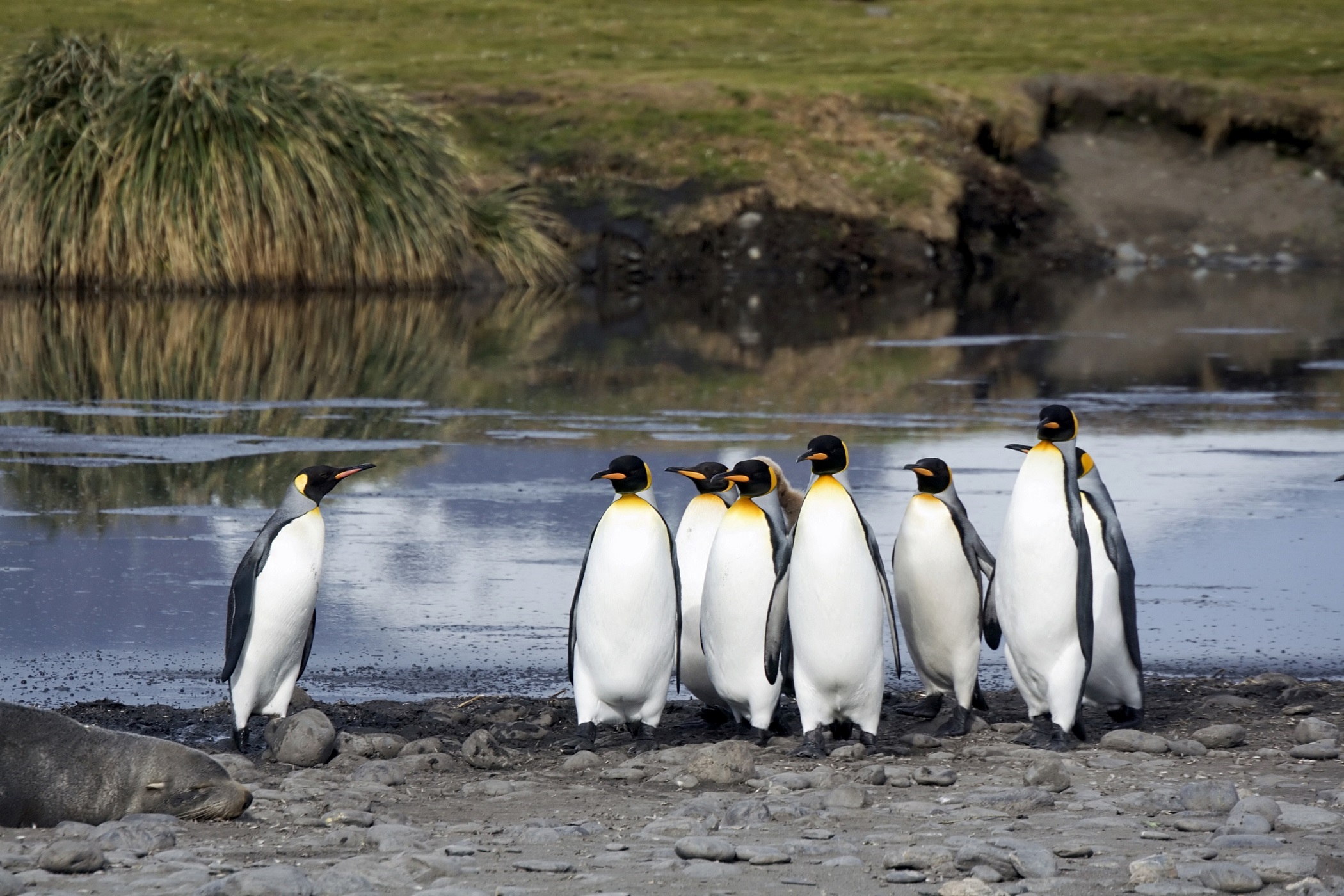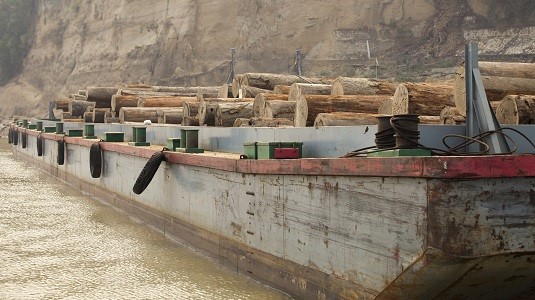 Maritime Security
CLS provides technical solutions to questions of ship management and sea safety: Tracking vessels worldwide ; Fleet monitoring ; Combating piracy ; Tracking yacht races.