Environment & climate monitoring

Worldwide tracking and environmental monitoring by satellite
The international community is aware that the keychallenges are sustainable development, good stewardship of freshwater resources and measures to reduce global warming. It is implementing precautionary measures for environmental management and encouraging environmentally responsible behaviour.
Right from the outset in 1986, CLS has been supporting policy-makers responsible for environmental conservation and sustainable development. CLS offers integrated solutions based on the latest satellite technologies (equipment, services and expertise). They are born from 30 years of close cooperation with scientists investigating and protecting our planet. They provide vast quantities of data on animals, the ocean, inland waters, ice and the climate.
These satellite services and tools offer the community solutions for:
PRESERVING HIGHLY MIGRATORY SPECIES
Full solutions for tracking, collecting, processing and cross-referencing data, and for modelling ecosystems.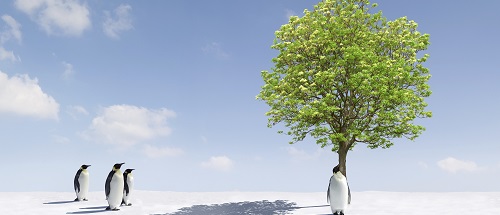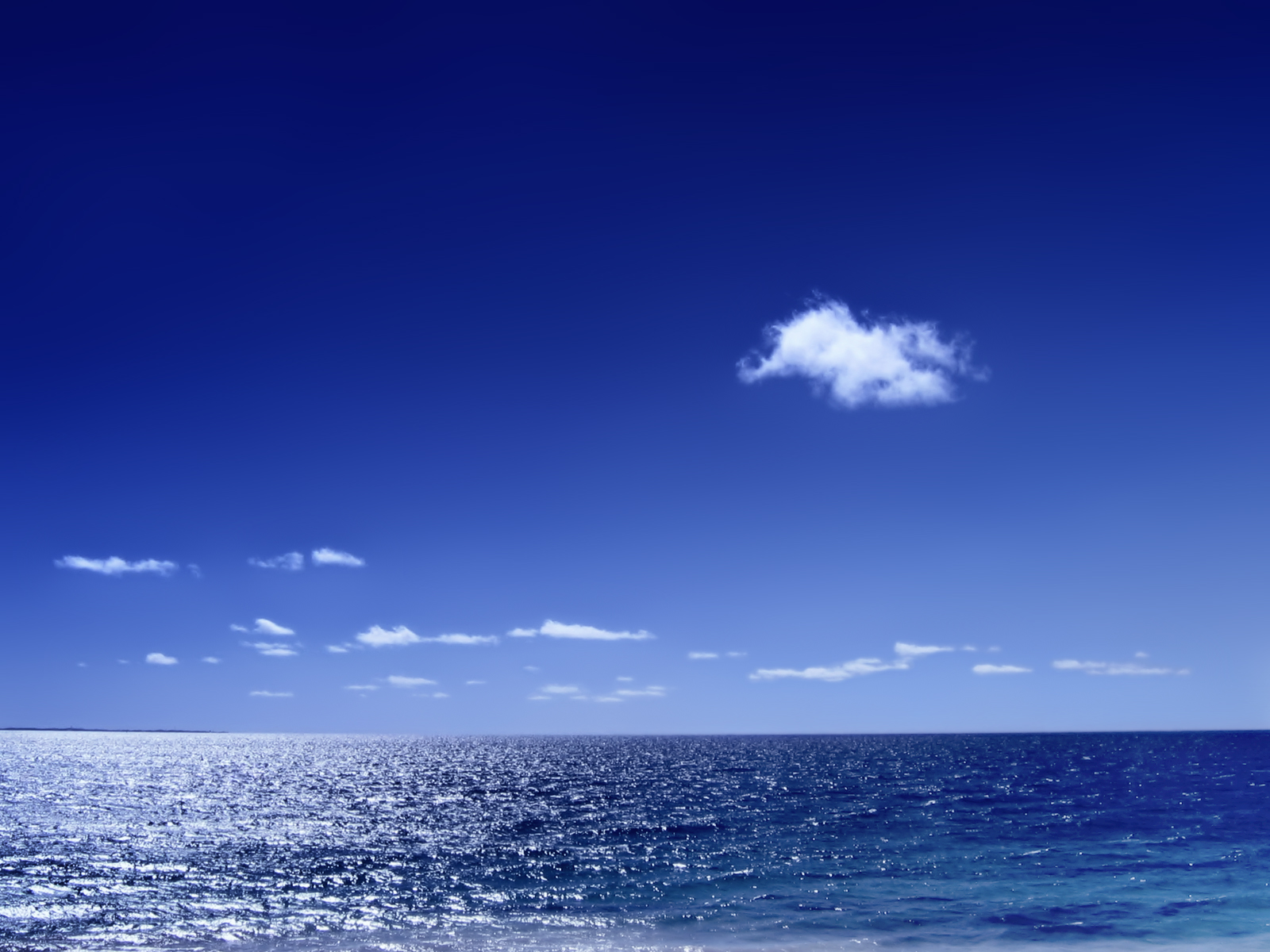 MONITORING THE OCEANS
Some hundred ocean specialists provide daily data to the international scientific community for measuring, observing, modelling and forecasting sea states both on the surface and subsurface.
Discover our oceanography solutions
WATER RESOURCE MONITORING
Solutions for observing water networks, including water level, surface area, volume, forecasting the rise in levels, or observing subsidence in river deltas and the intrusion of saltwater.