Energies & Infrastructures Monitoring

The offshore production of oil and gas has become a vital part of the world's energy production. It requires evermore advanced technologies in complex, dangerous ocean conditions, at a time when stakeholders and public powers alike are looking more closely at its environmental footprint.
CLS supports offshore oil exploration players seeking to implement environmentally responsible actions.
CLS develops and markets products and services for players in the Energy sector, including oil and gas groups, seismic operators, engineering companies, the hydroelectric industry, sustainable marine energies and companies in the mining and civil engineering sectors.
CLS is itself supported by the skills of its partners and subsidiaries ProOceano (Brazil), TRE-Altamira (Italy, Spain and Canada), Woods Hole Group (USA), CLS Southern Africa (South Africa) and Meteodyn (France, China, India) to create, implement and operate products and services based on satellite and in situ oceanography, radar interferometry, location and data collection.
CLS thus offers a broad portfolio of solutions for:
SECURING AND OPTIMIZING OIL AND GAS PRODUCTIONS
CLS can provide precise satellite measurements showing ground displacement throughout production, indicate marine currents, and perform site studies before designing or implanting oil & gas infrastructure.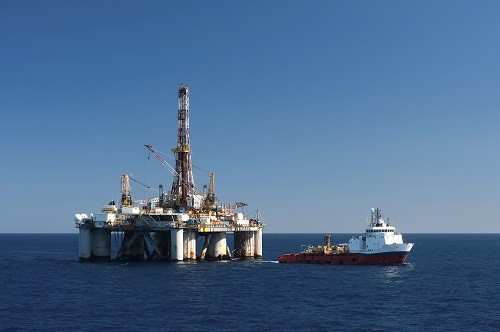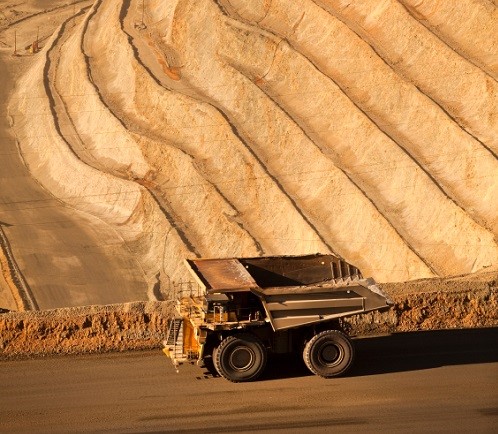 SECURING AND OPTIMIZING MINE PRODUCTIONS
CLS provides full synoptic views of mine movements, as all the structures subject to deformation can be regularly and accurately monitored.
MONITORING CIVIL ENGINEERING WORKS
CLS provides a tool for monitoring all the stages of civil engineering projects from design and the first drawing.