CLS group
Operating satellite systems and providing high value-added products and services
CLS is a subsidiary of CNES, IFREMER and the investment company ARDIAN. It has been operating satellite systems and providing high value-added products and services since 1986.
30 years growth
90,5 millions of euros turnover
500 staff worldwide
Each day, CLS provides operational services for environmental monitoring, sustainable management of marine resources, and maritime security.
The company also provides services for telematics.
Through its range of products and services, CLS provides direct operational assistance to stakeholders in both the public and private sectors.
CLS operates over 80 instruments carried by 40 satellites and provides its expertise to a broad range of customers: governments, scientific organizations, non-governmental organizations, institutions, large industrial groups (maritime freight, oil and gas companies, commercial shipping, fisheries, etc).
2013 oceans and land-based operations center
Expertise
CLS operates internationally-acknowledged satellite systems in the fields of :
Location and environmental data collection (ARGOS/IRIDIUM)
Ocean observation (SATELLITE OCEANOGRAPHY))
Monitoring land and maritime activities (RADAR)
Geolocation of land vehicles
Breakdown of capital
Turnover
Gouvernance
Executive commitee members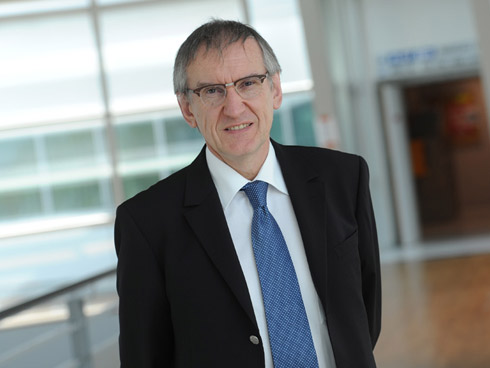 Joël BARRE
CNES
Président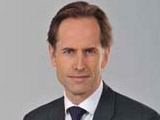 Baudouin D'HEROUVILLE
ARDIAN
Vice Président
Management overview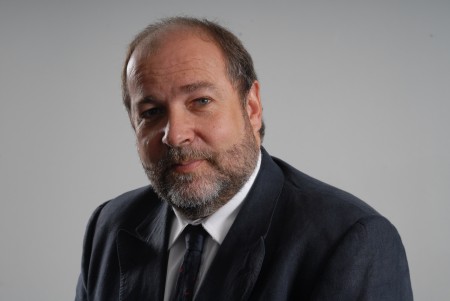 Christophe VASSAL
Président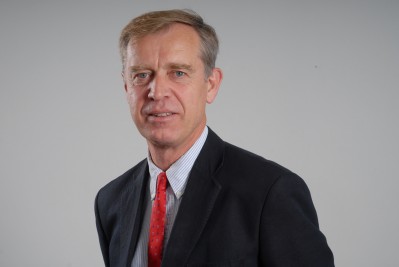 Antoine MONSAINGEON
Directeur Général Adjoint, Développement International
History
500 employees around the world